SAME DAY DELIVERY
DESTINATION FEES APPLY
LOCAL FLOWER DELIVERY
MONDAY - SATURDAY
Thank you for your grace in understanding that every flower on our website is not always readily available. We always do our best to match the photos as closely as possible and will communicate with you via the phone number you provide, if there are any substitutions needed. We also text a photo to every client so you have the opportunity to see the exact arrangement being sent for your order. If you have any questions feel free to give us a call

We will be CLOSED Tues 4-4-23 as well as Thurs 4-6-23 as our staff enjoys Spring break with their families. Apologies for any inconvenience this may cause and many thanks for your understanding.
FLOWERS FOR ANY OCCASION
Fresh Flowers From The Heart
Delivering happiness...One bloom at a Time!
Citrus and Sunshine
199.99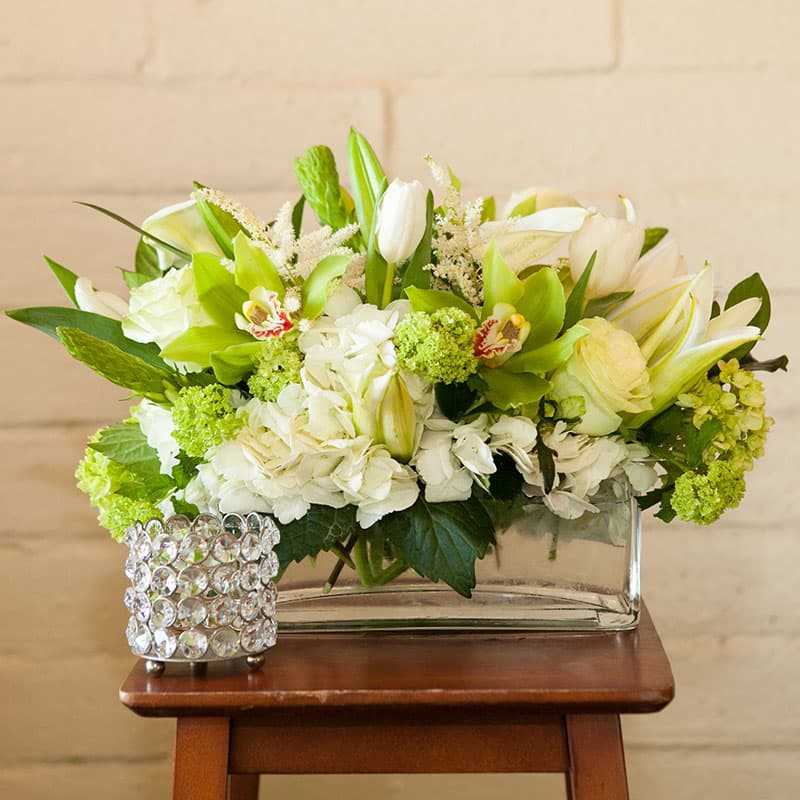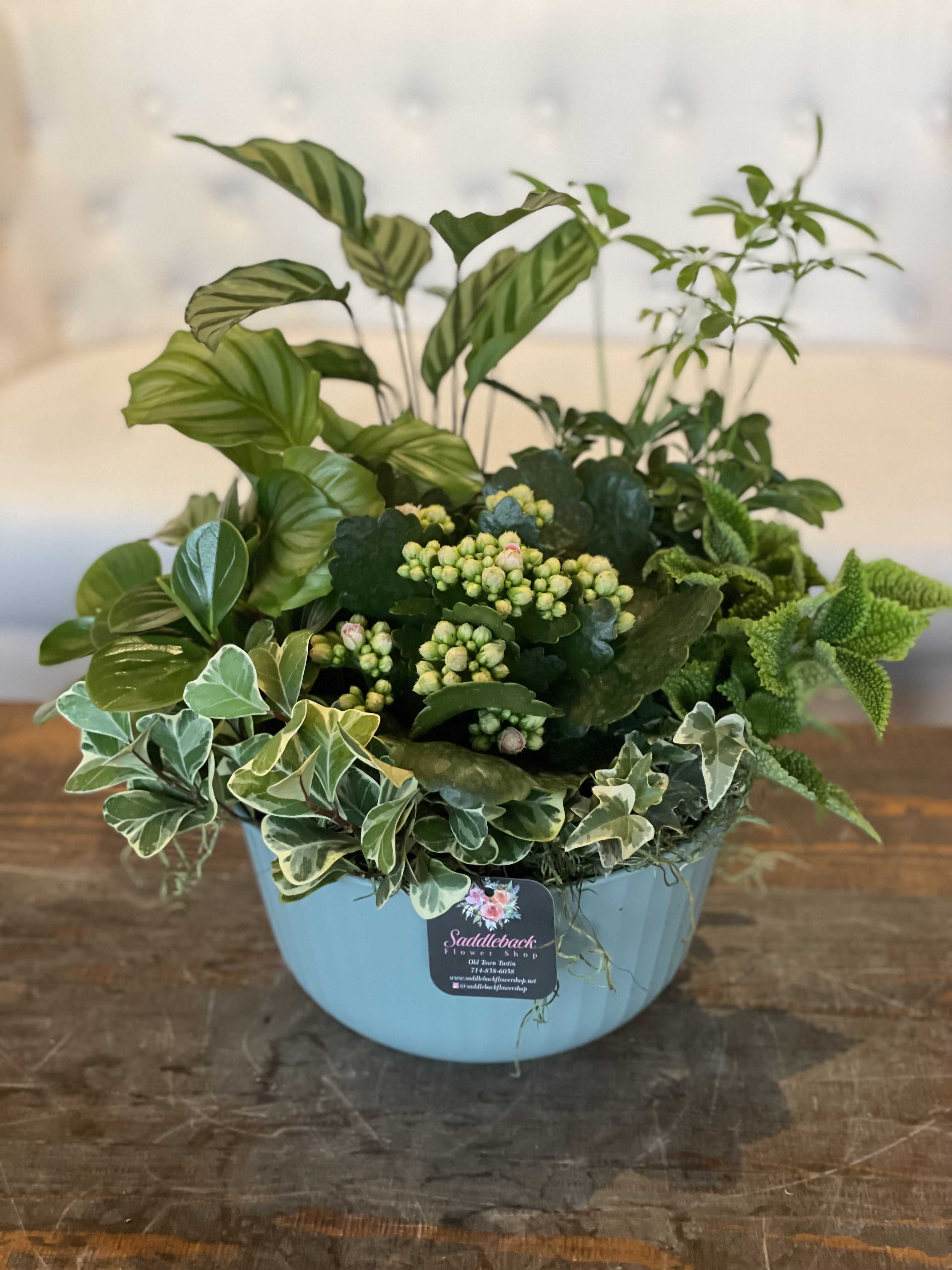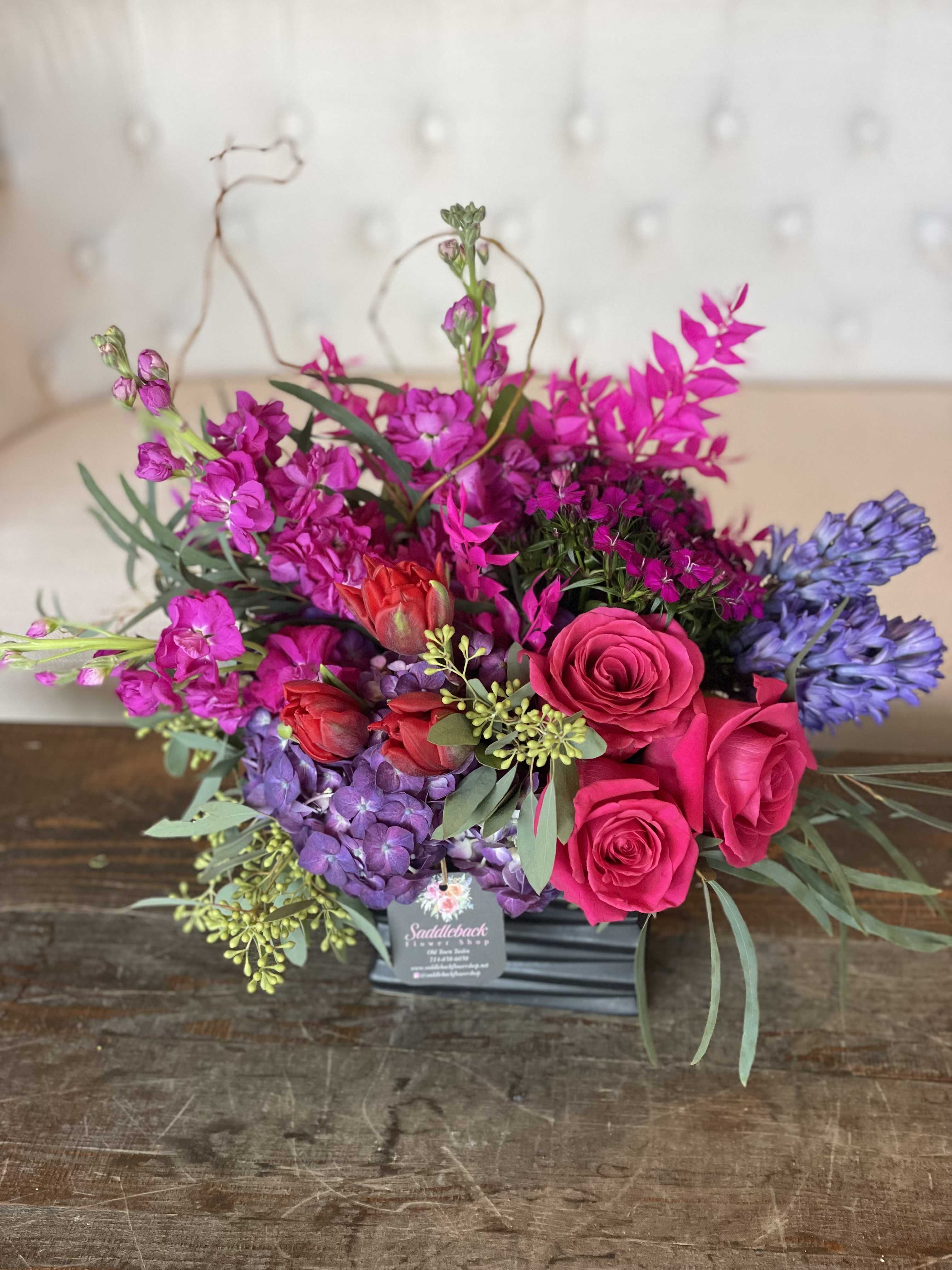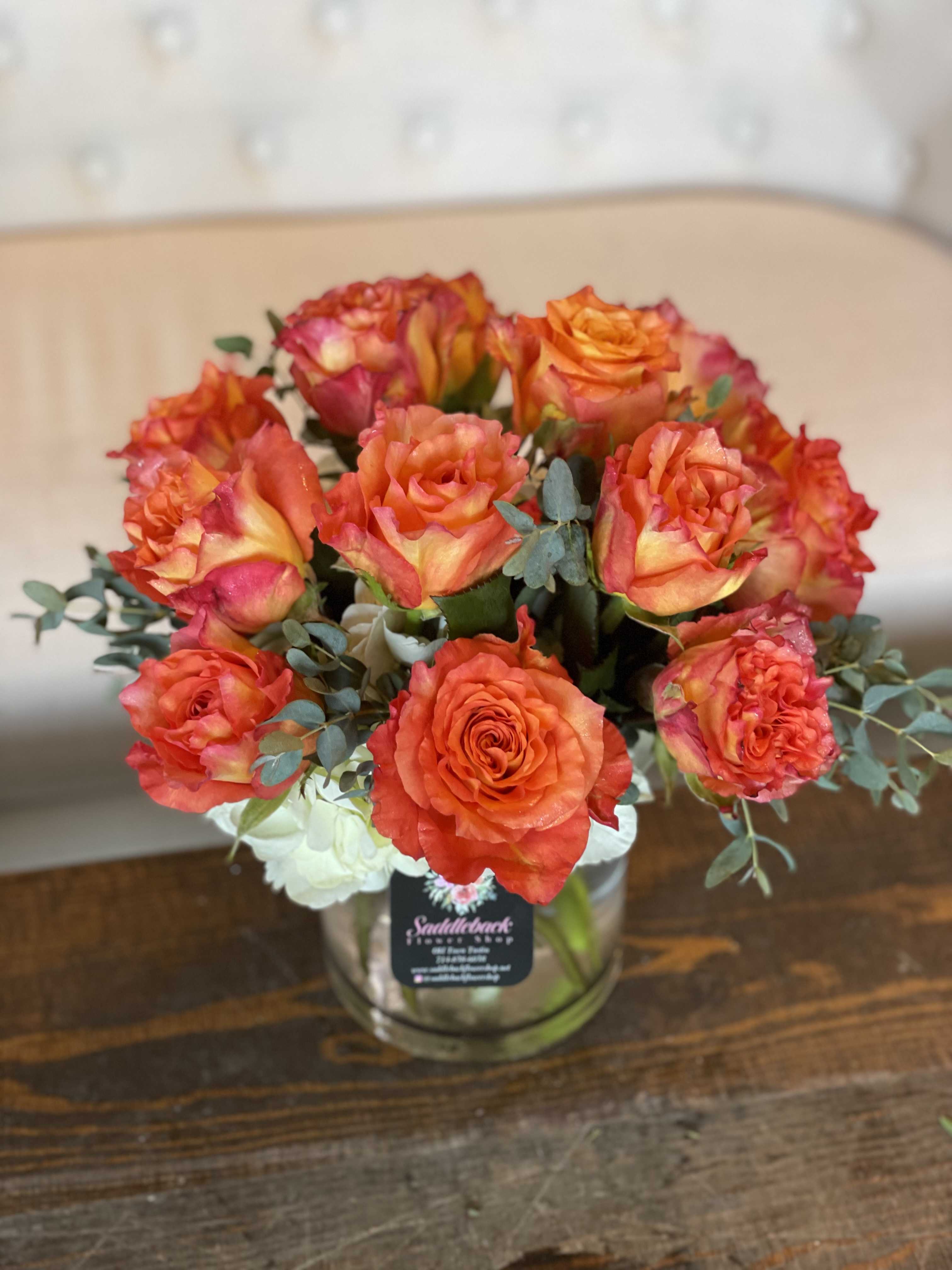 Perfect Free Spirit Roses
69.99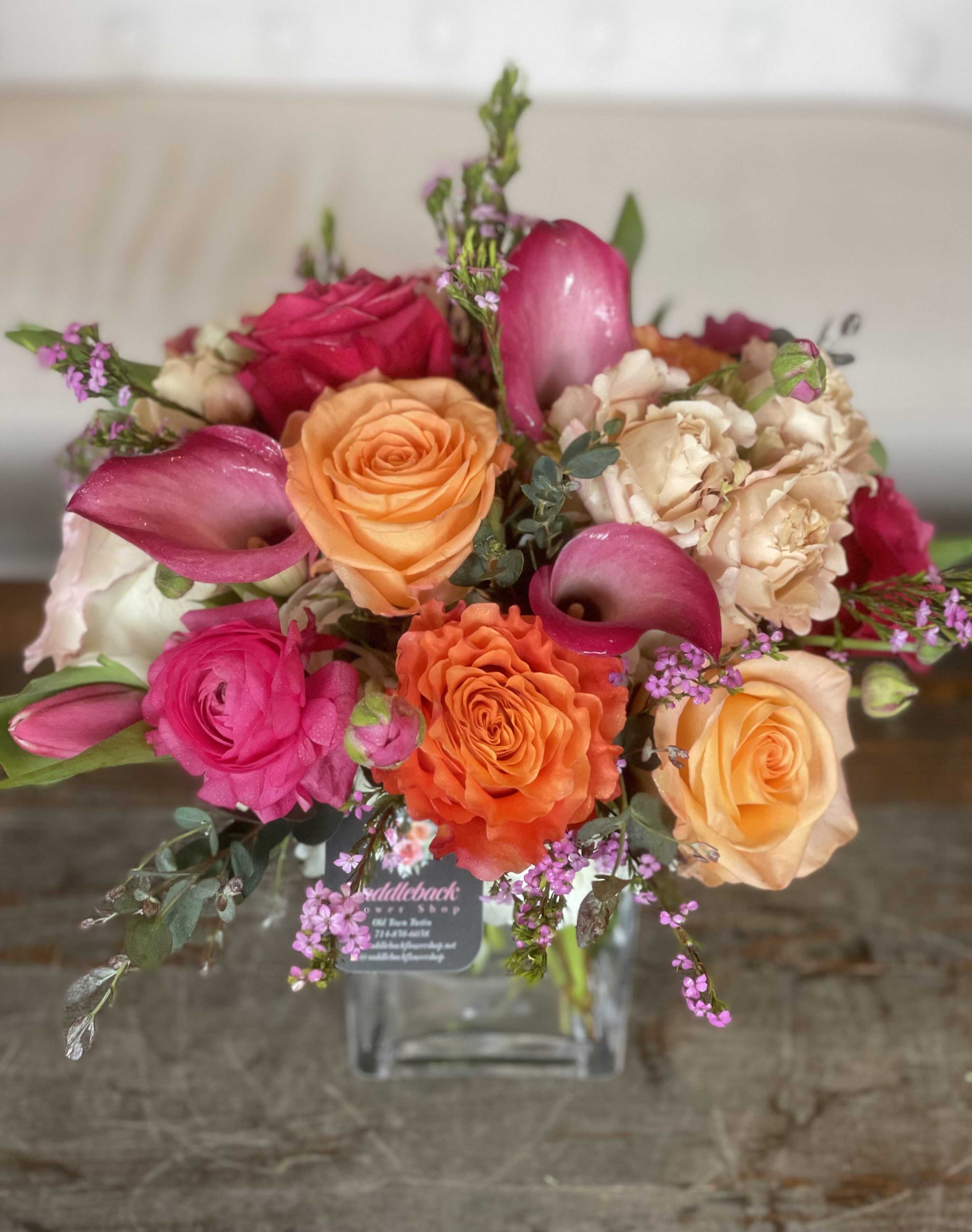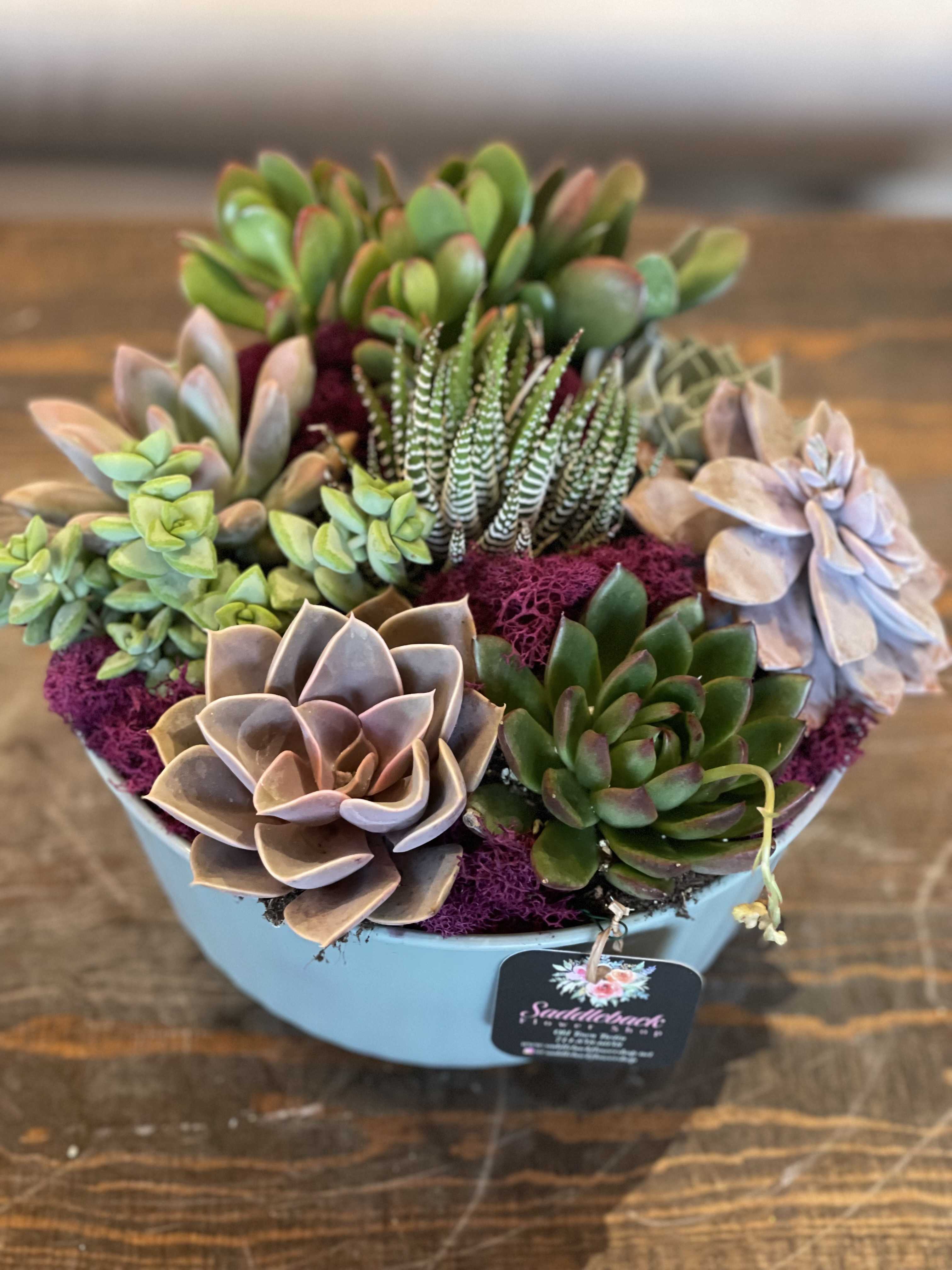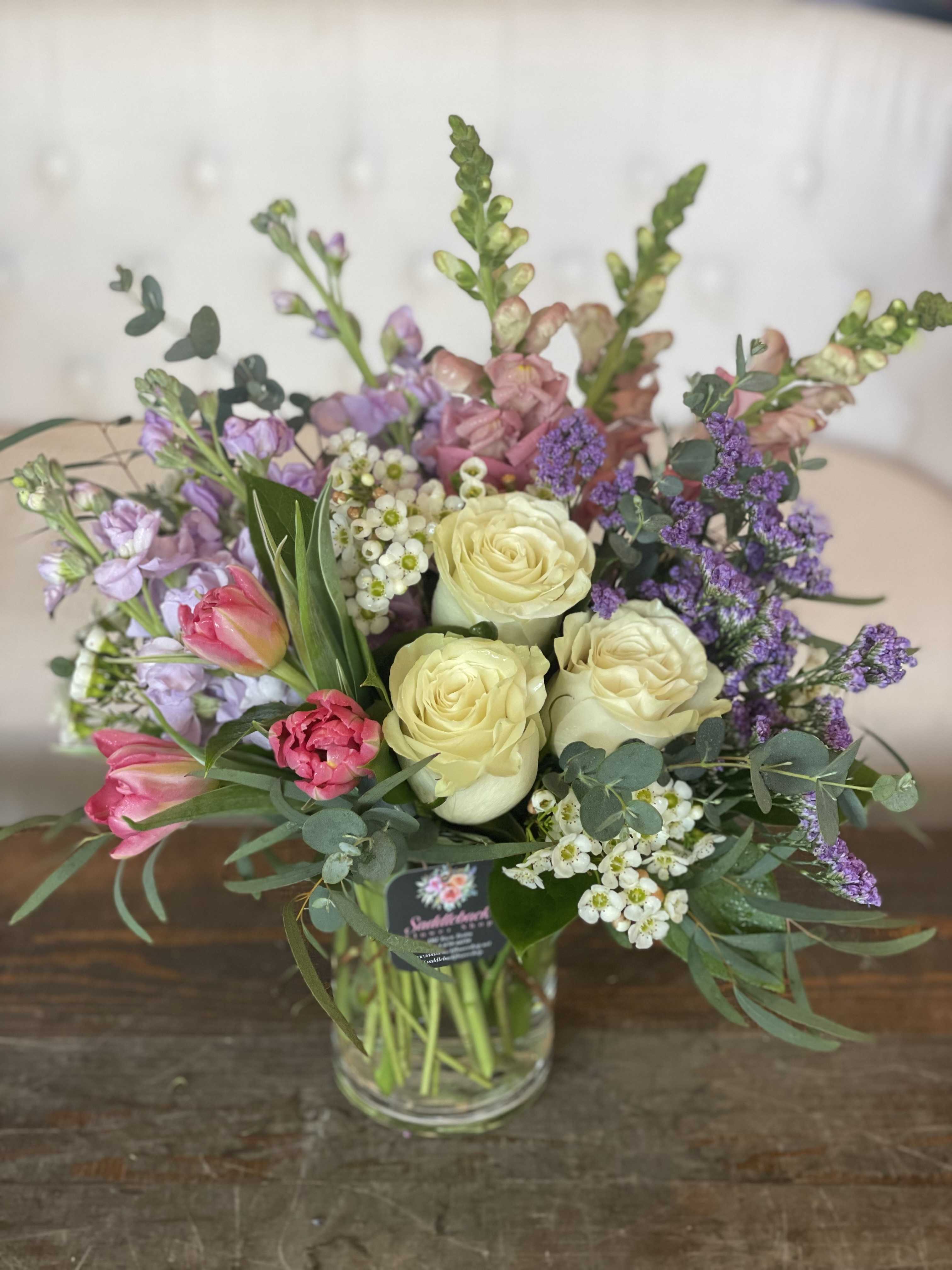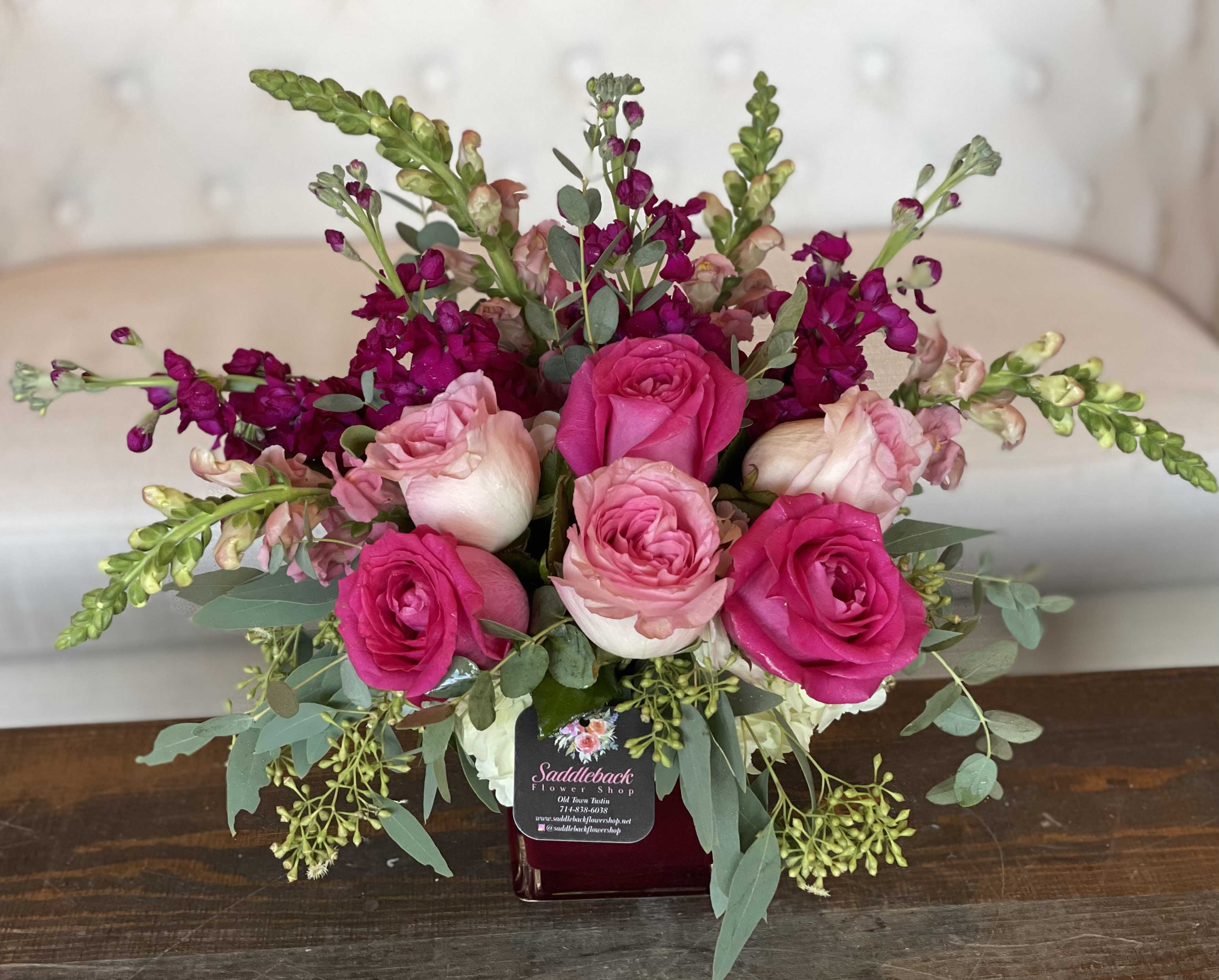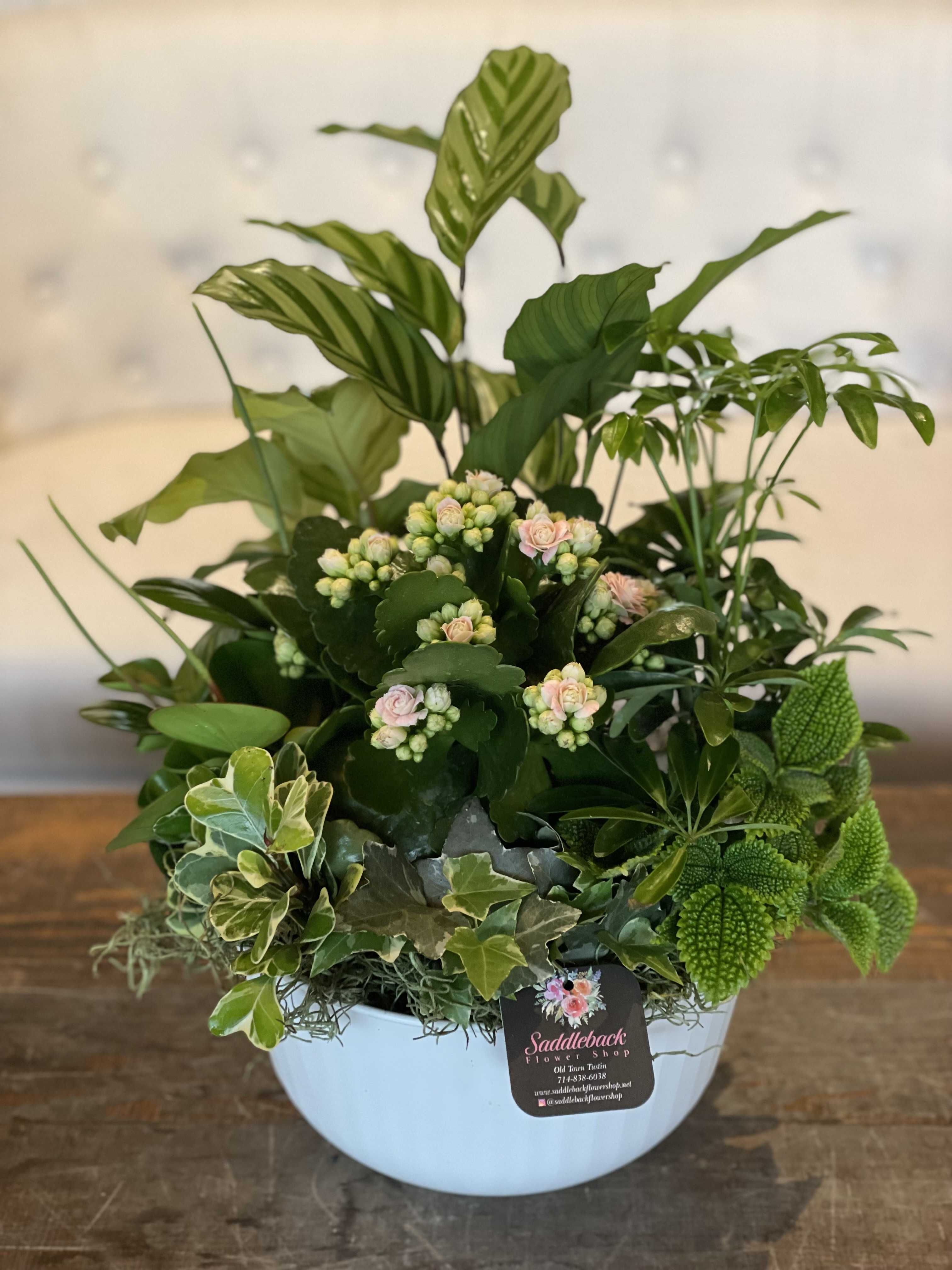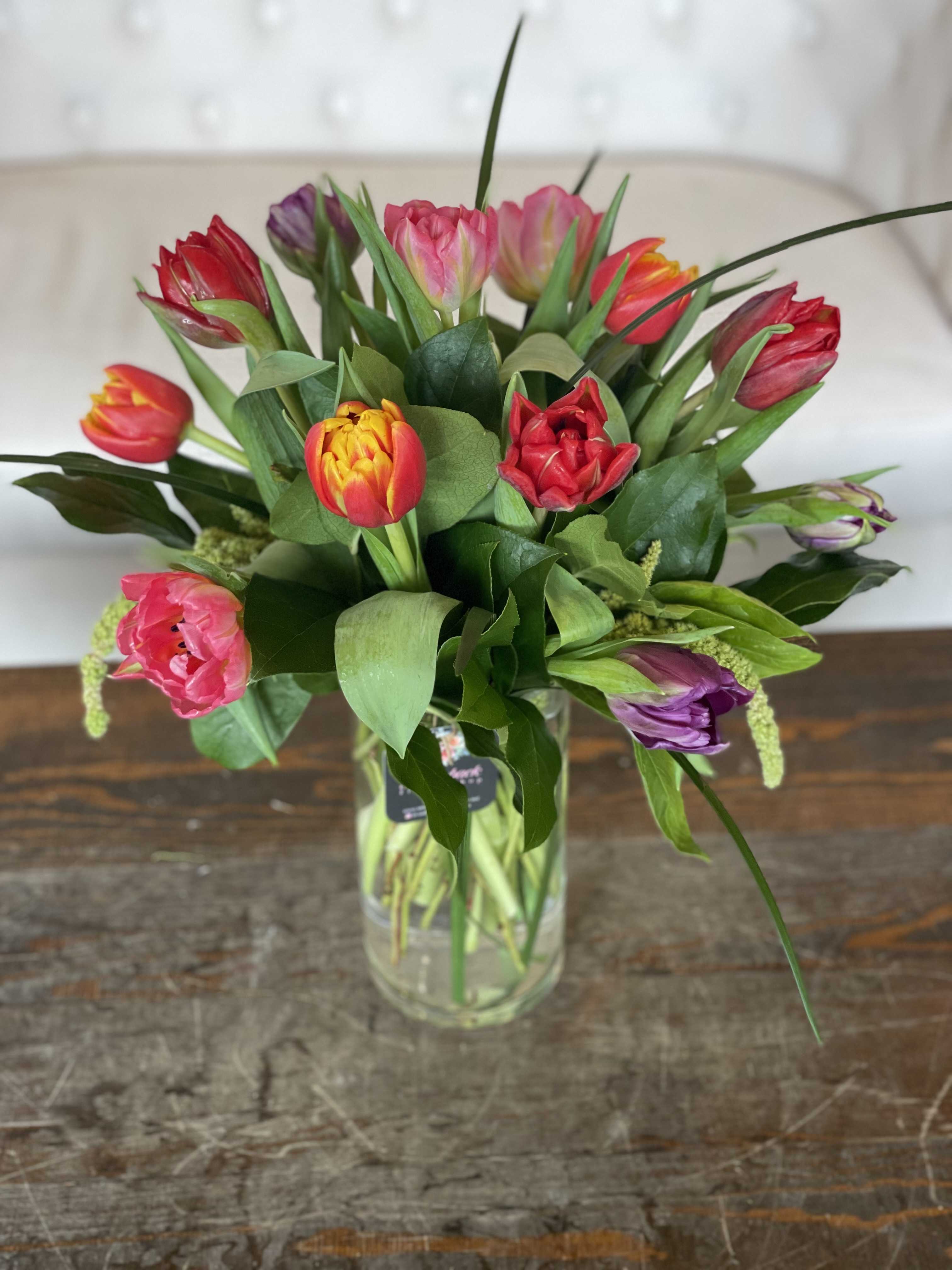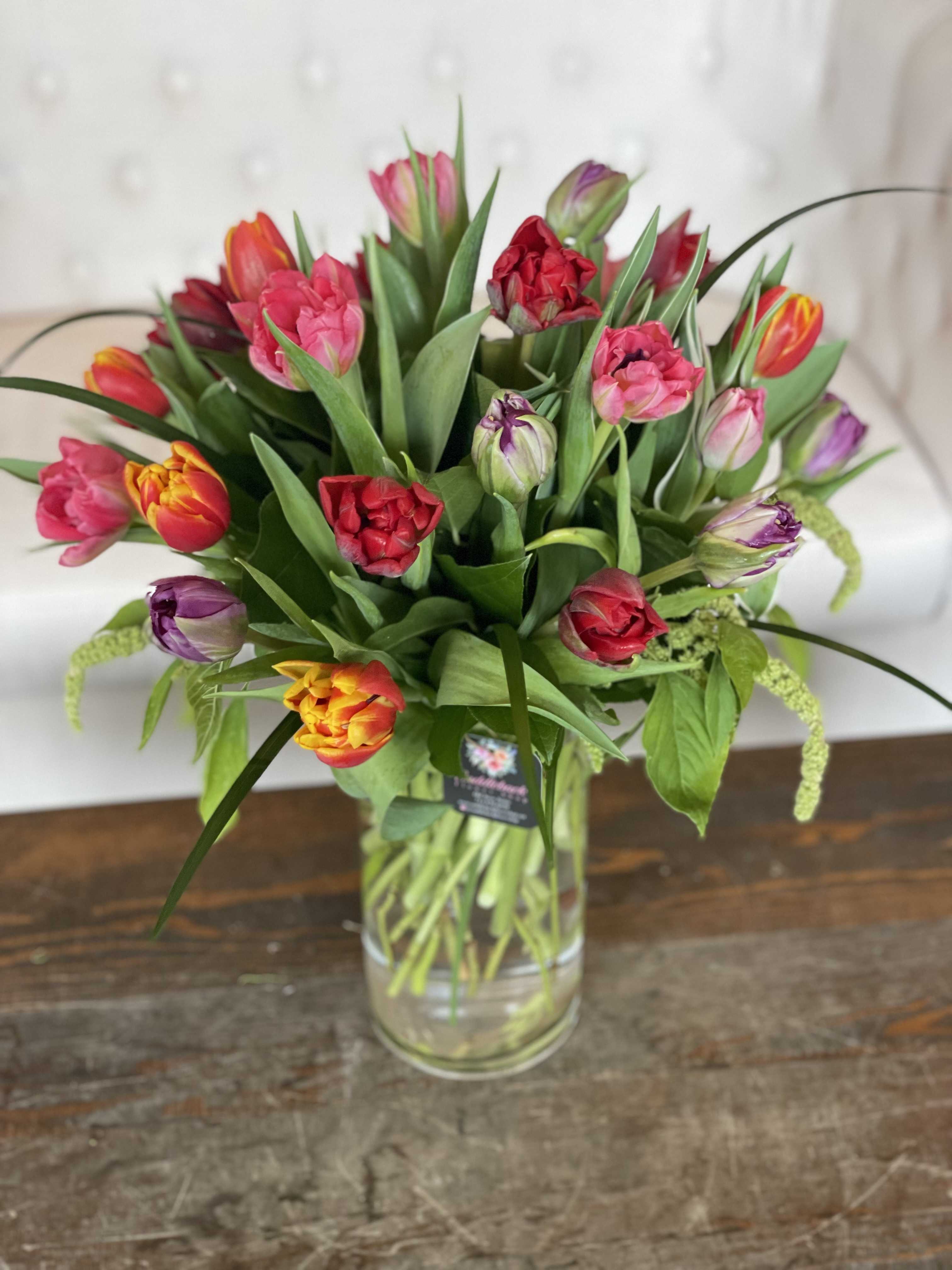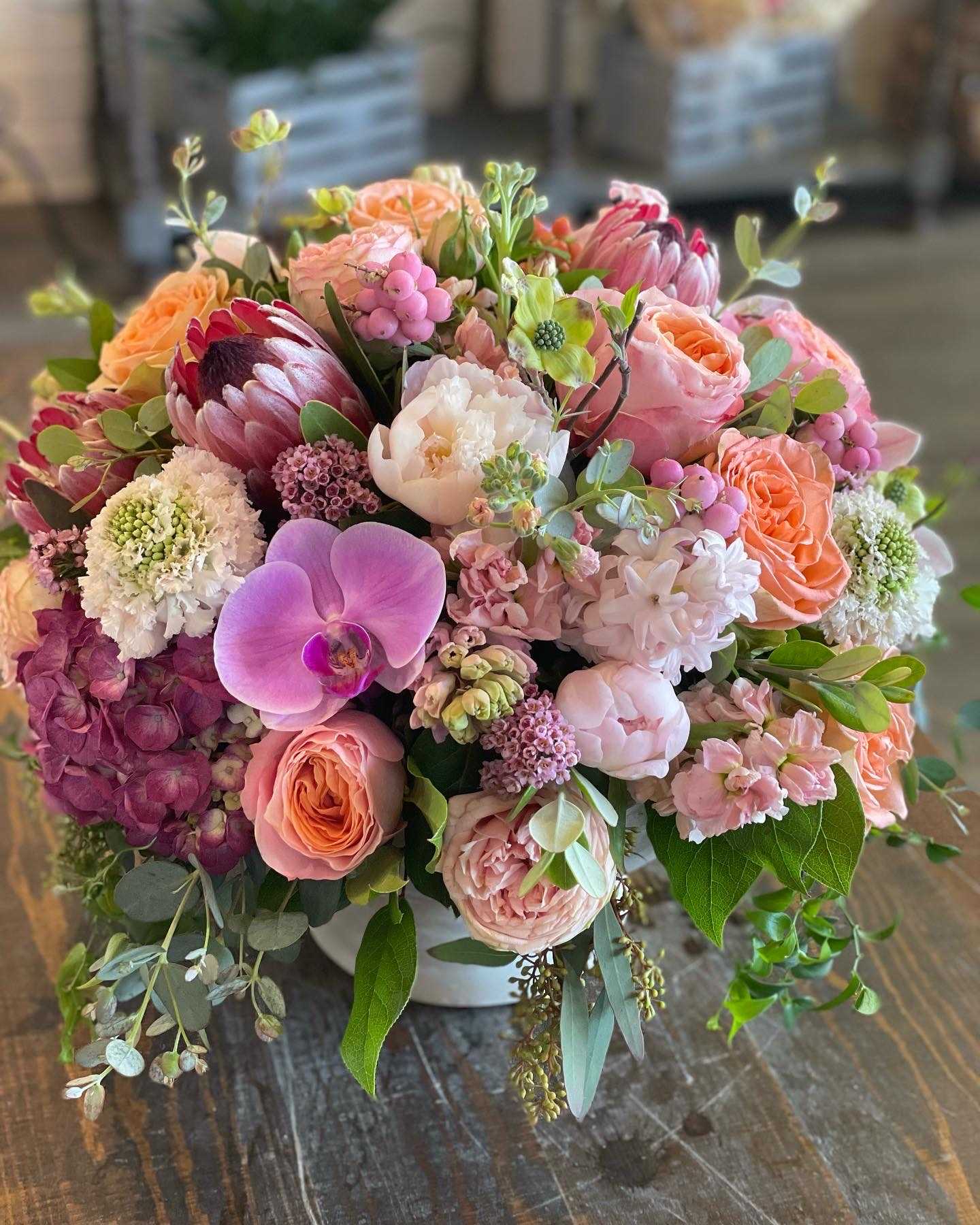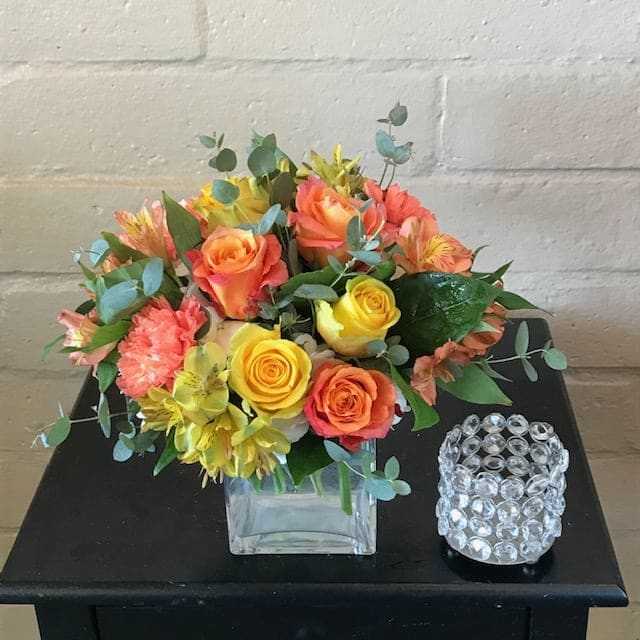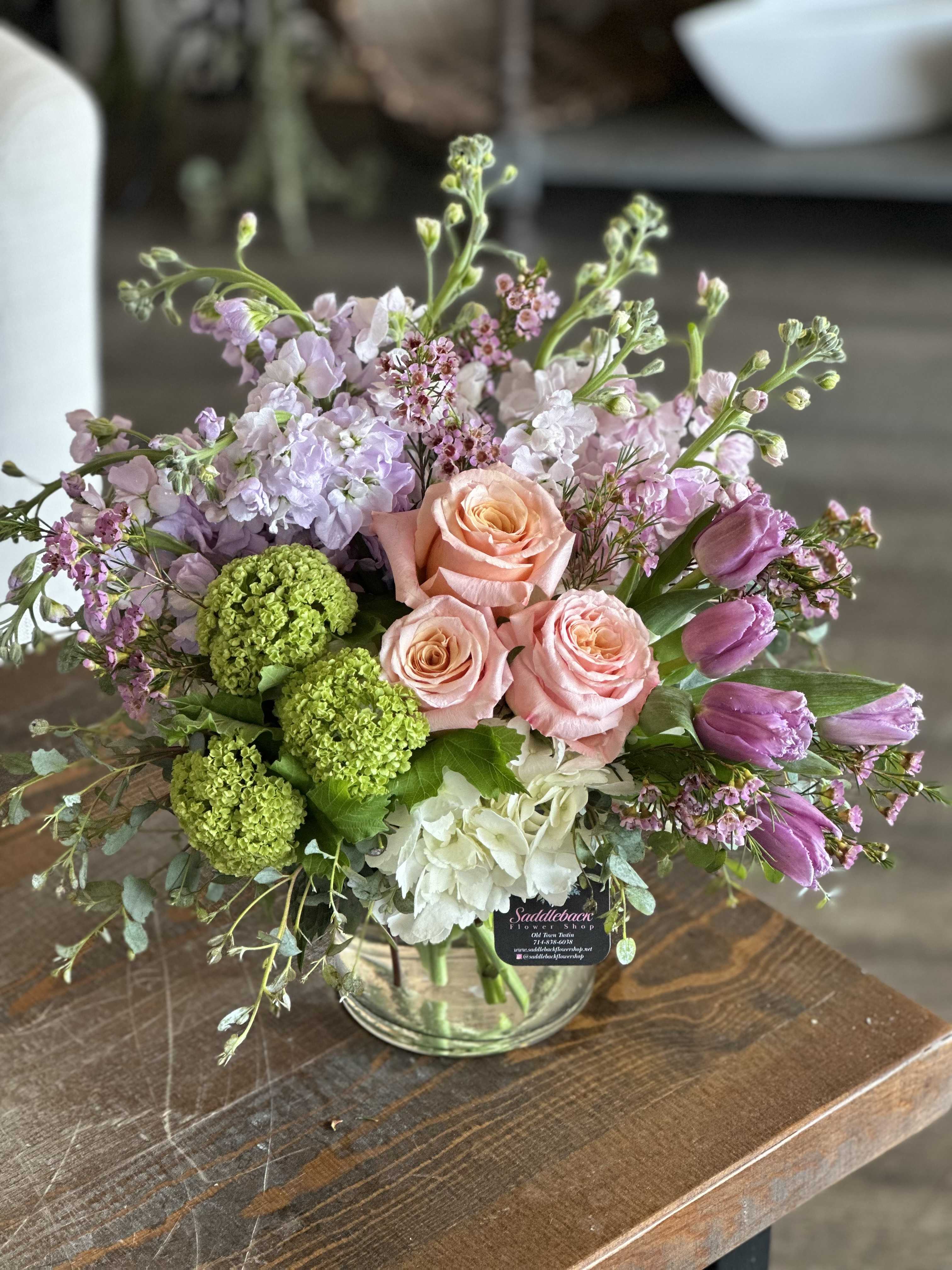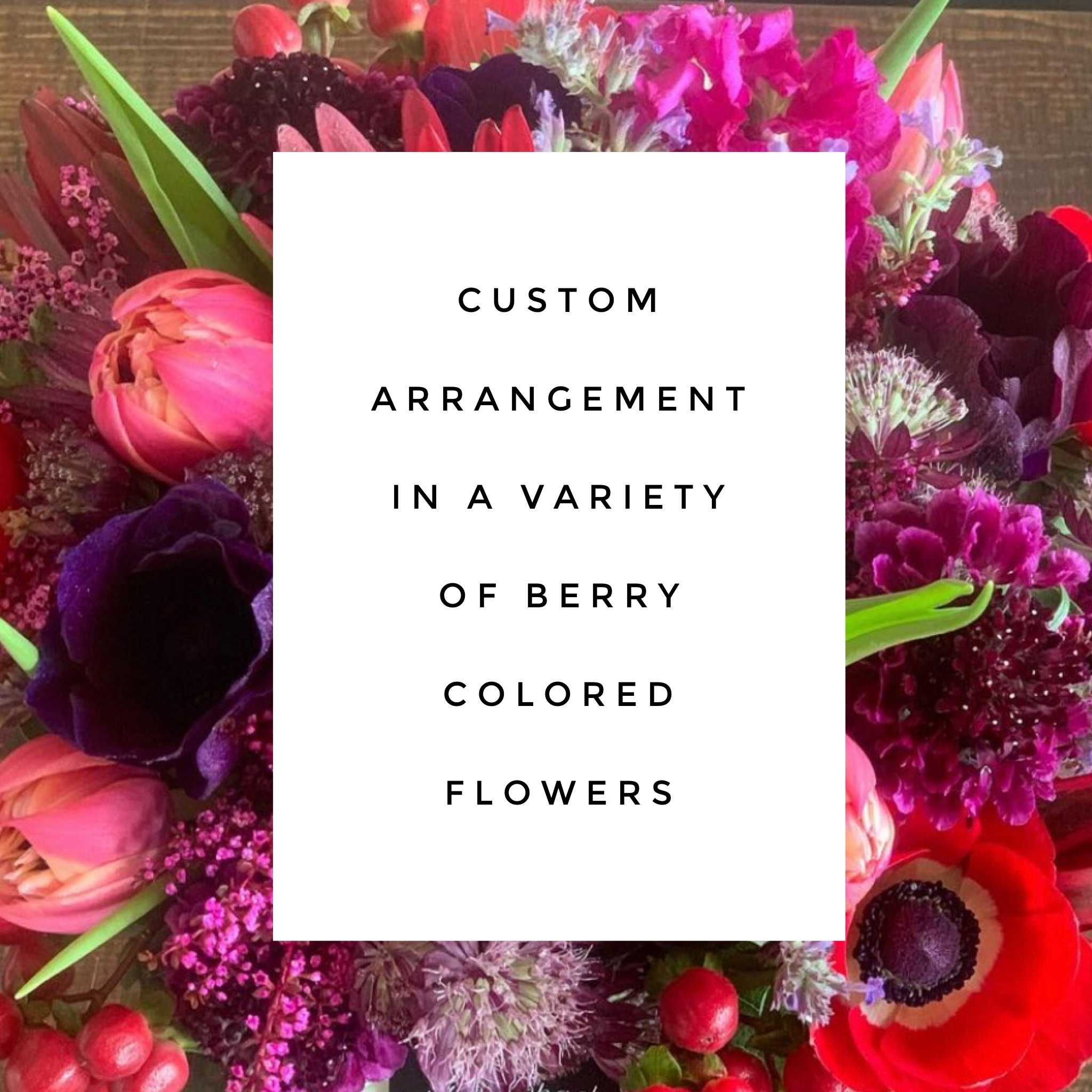 Berry Color Palette
75.00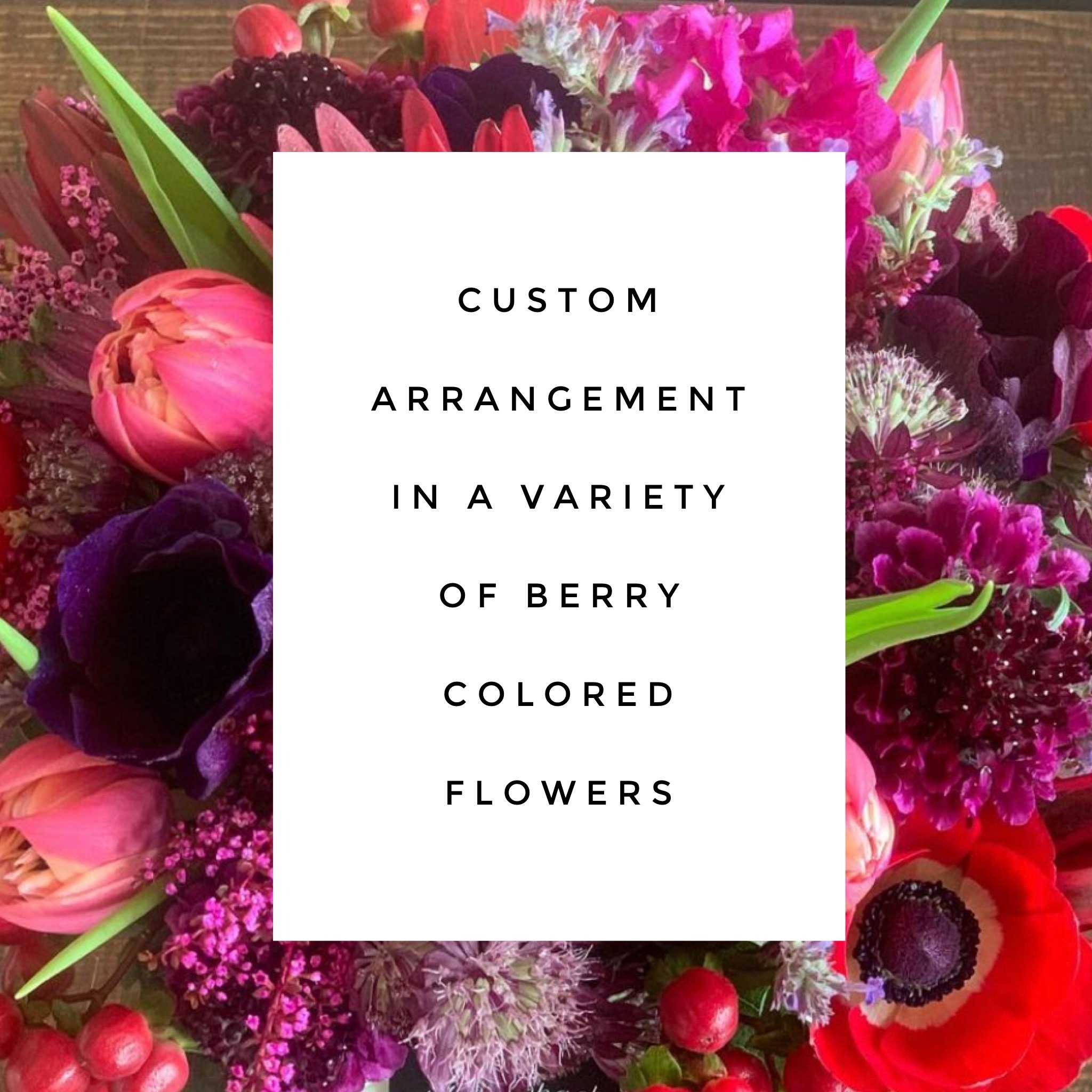 Berry Color Palette Premium Price Points
150.00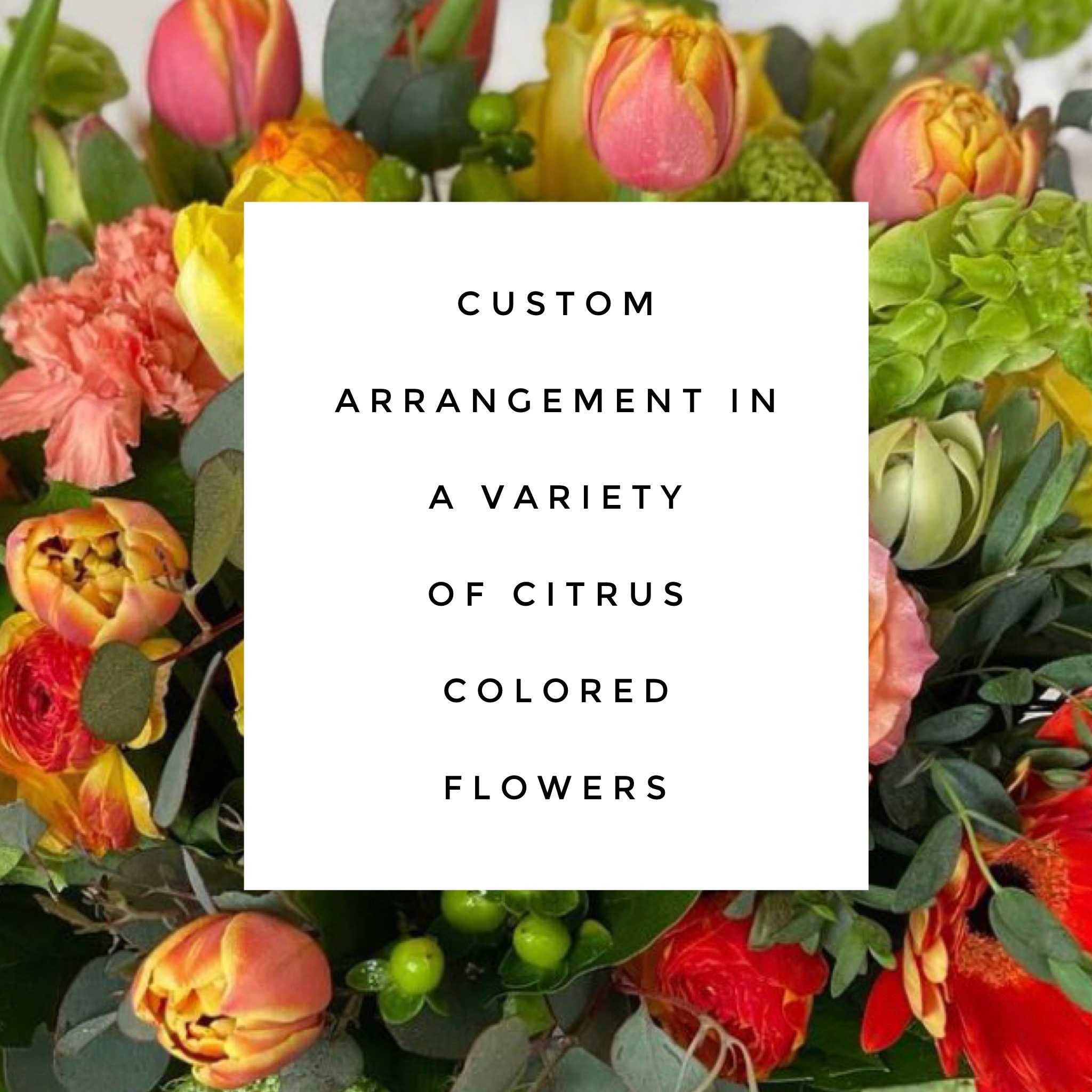 Citrus Color Palette
75.00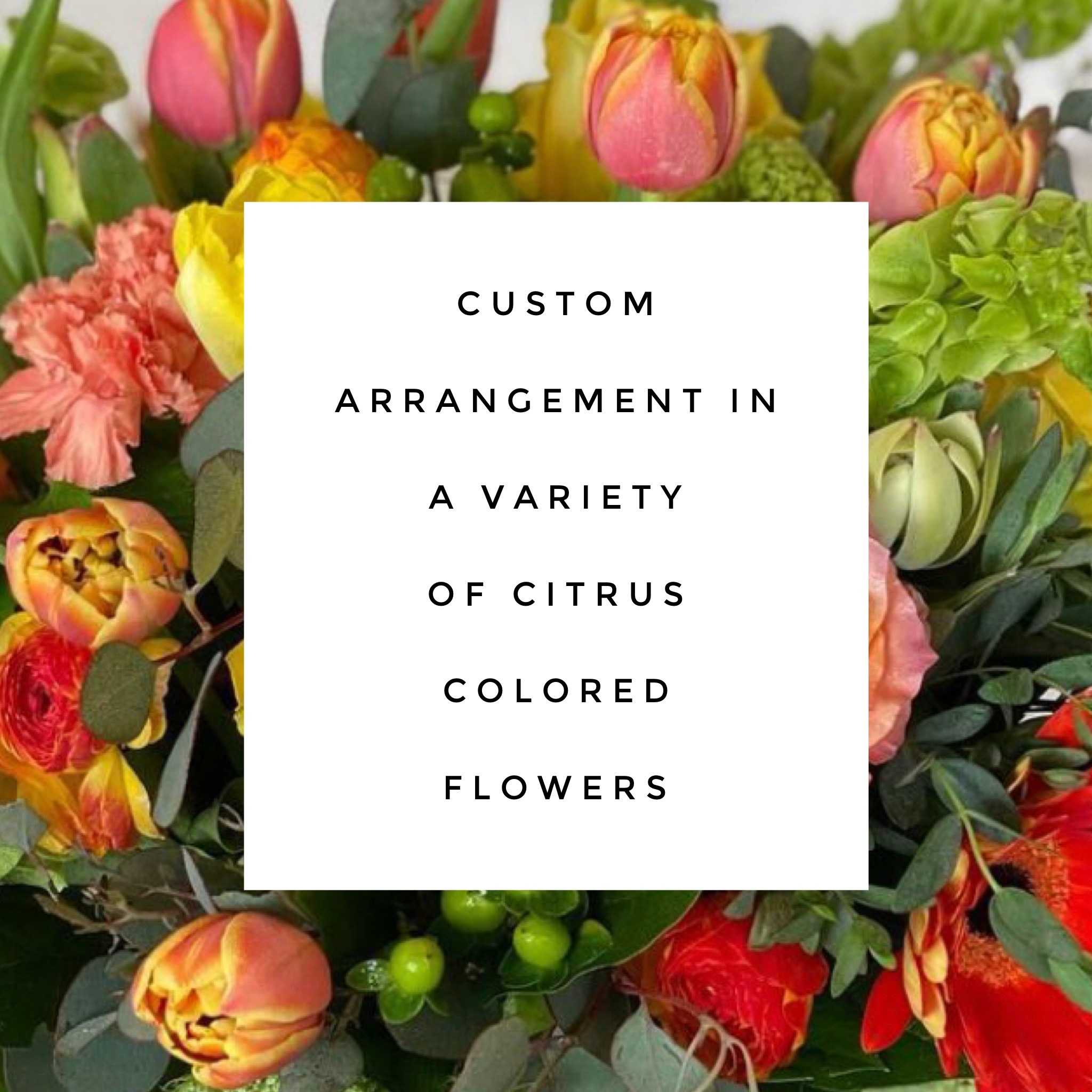 Citrus Color Palette Premium Price Points
150.00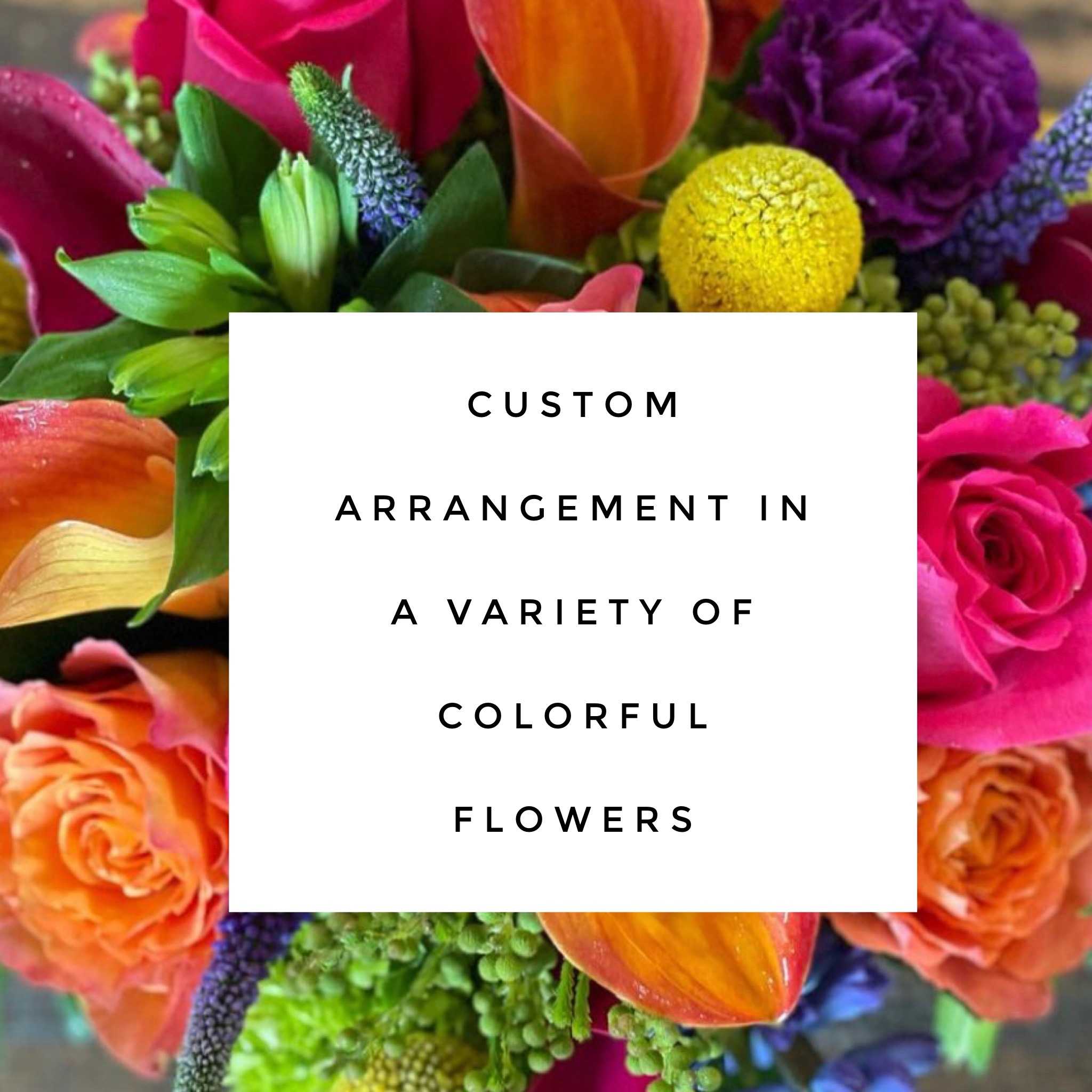 Colorful Color Palette Standard Price Points
75.00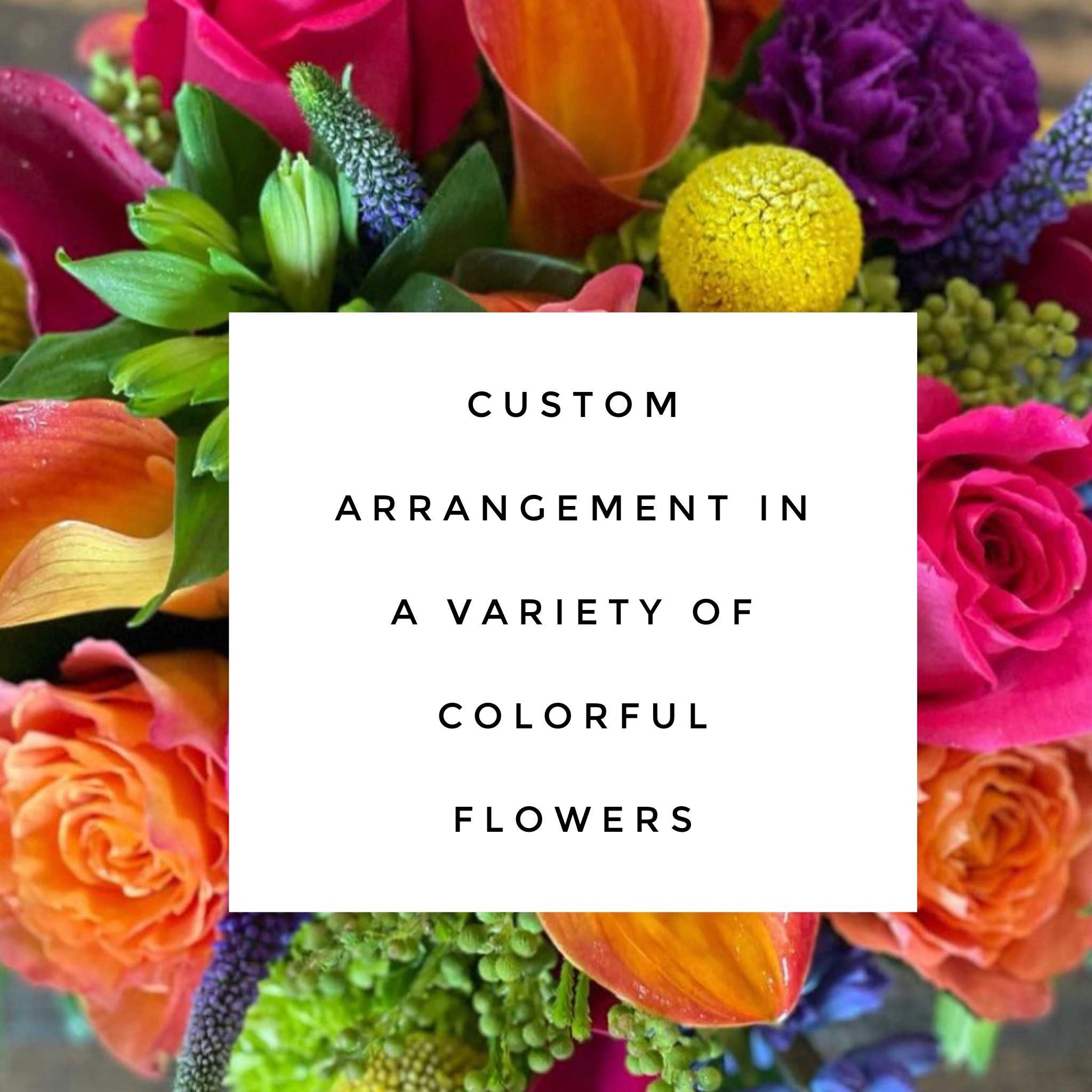 Colorful Color Palette Premium Price Points
150.00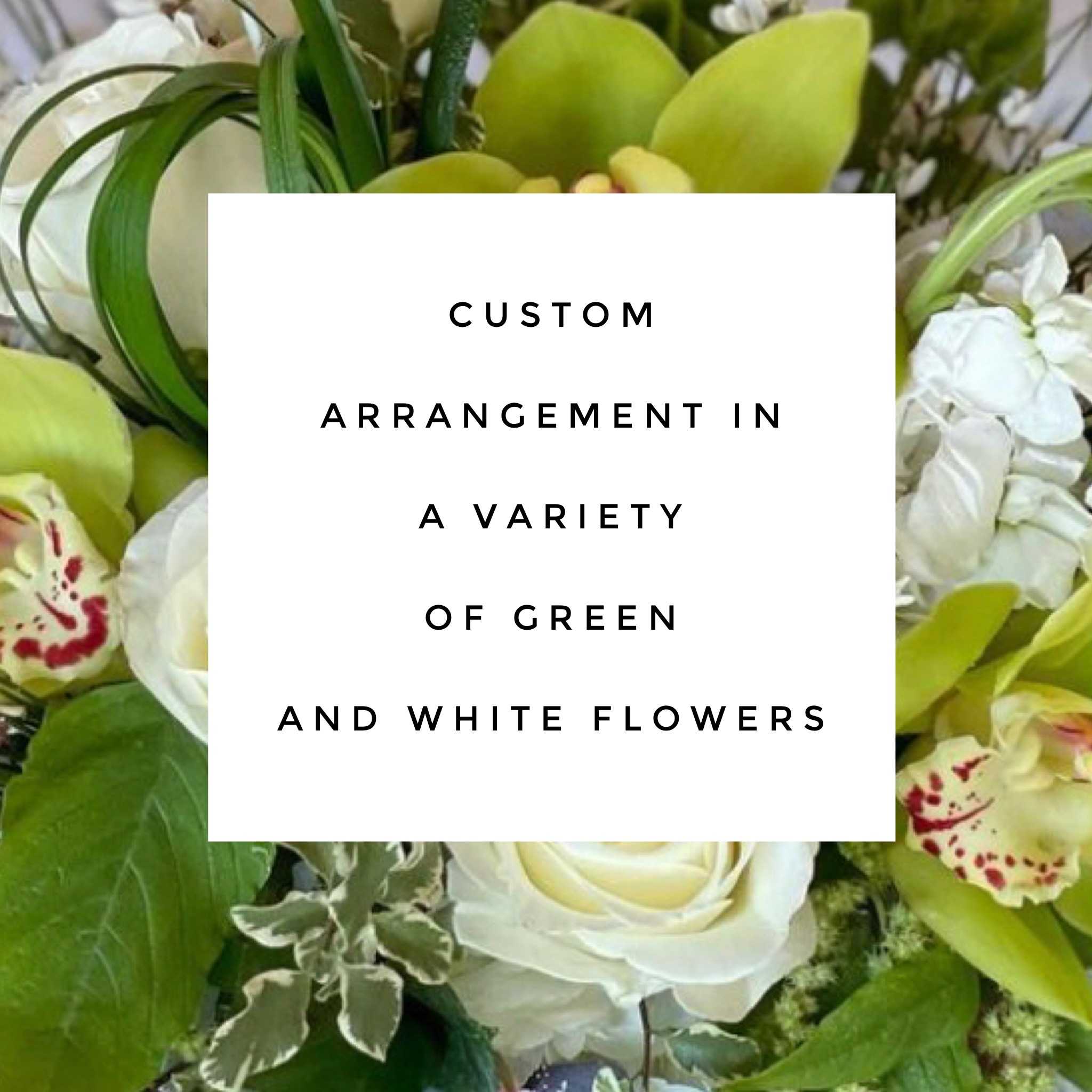 Green and White Color Palette Standard Price Points
75.00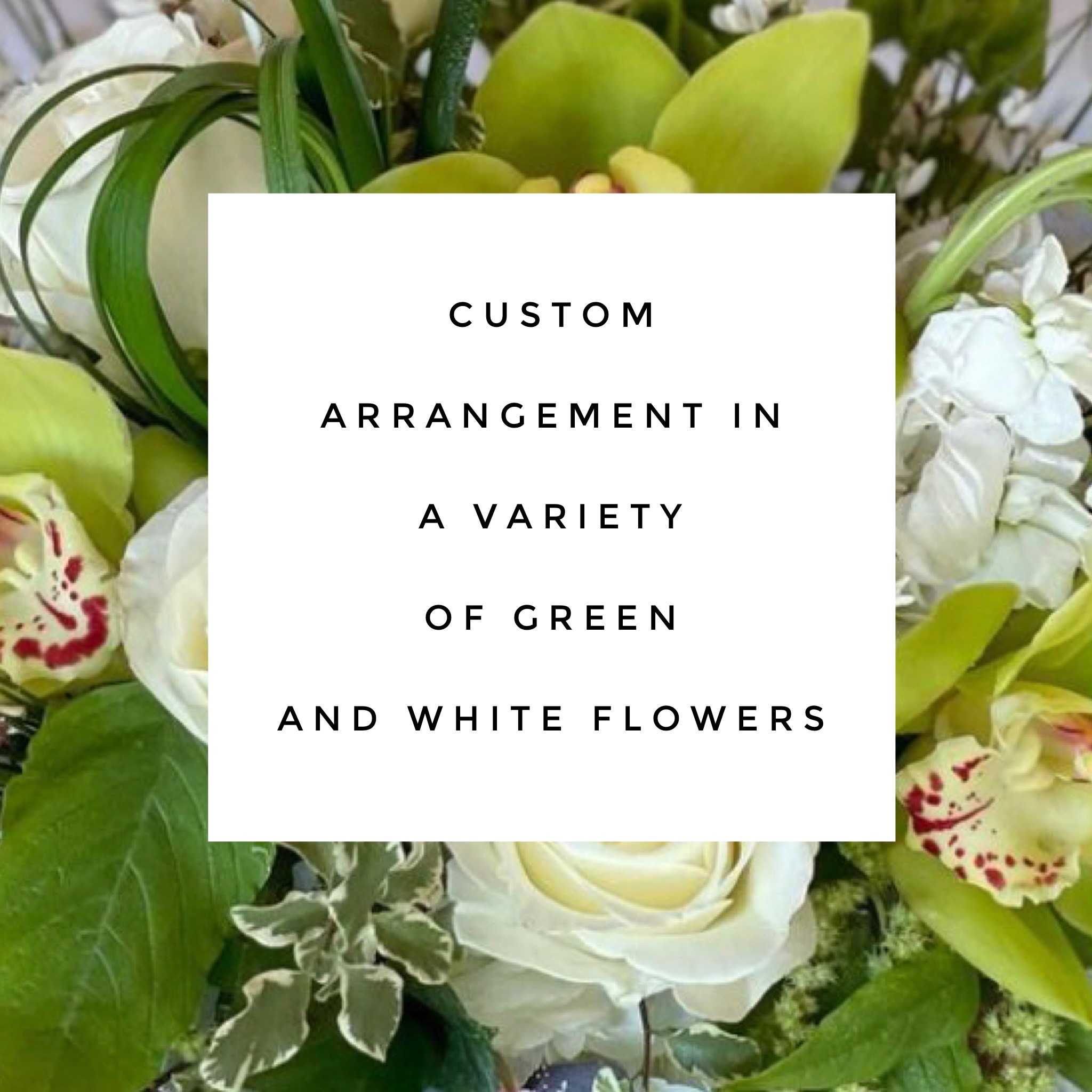 Green and White Color Palette Premium Price Points
150.00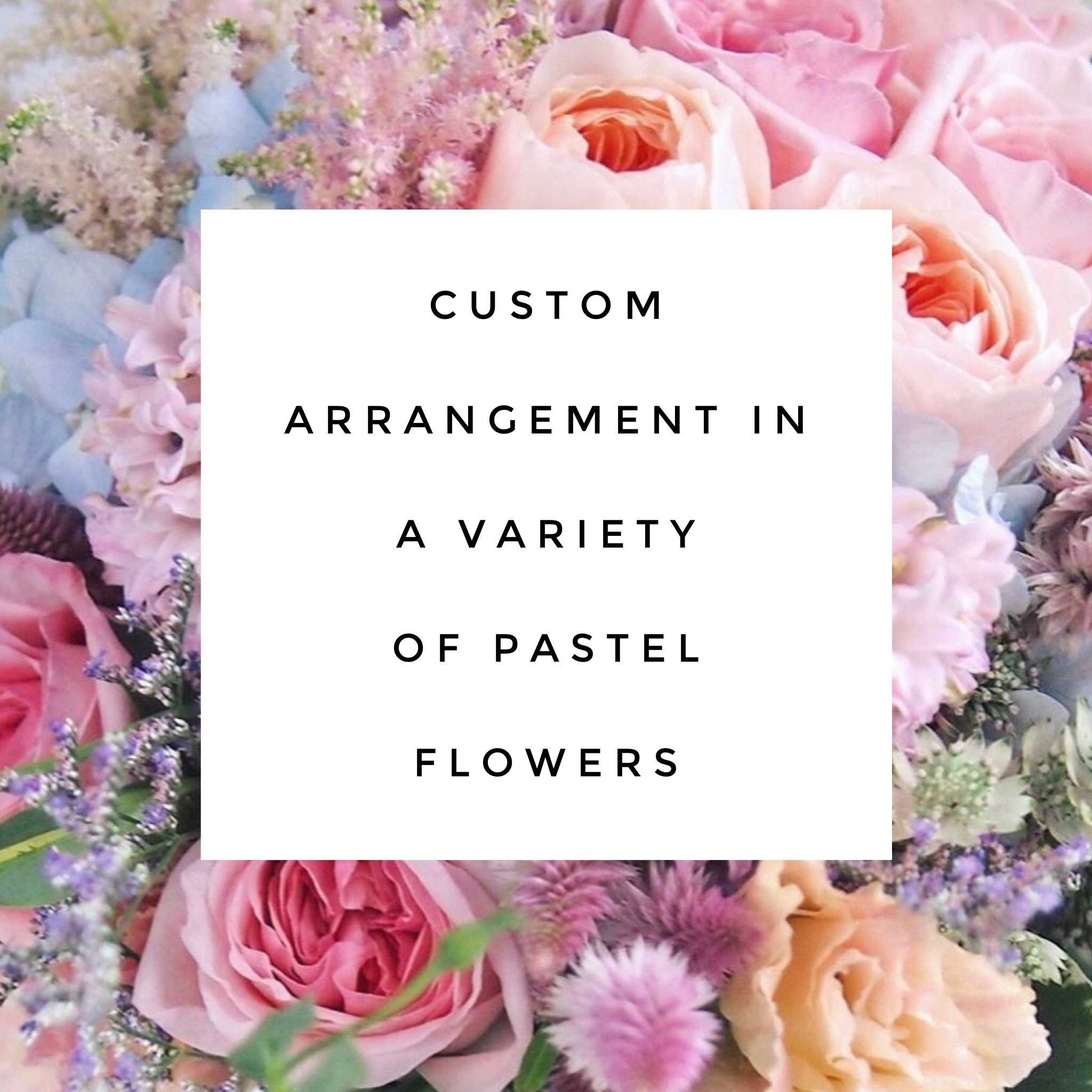 Pastel Color Palette Standard Price Points
75.00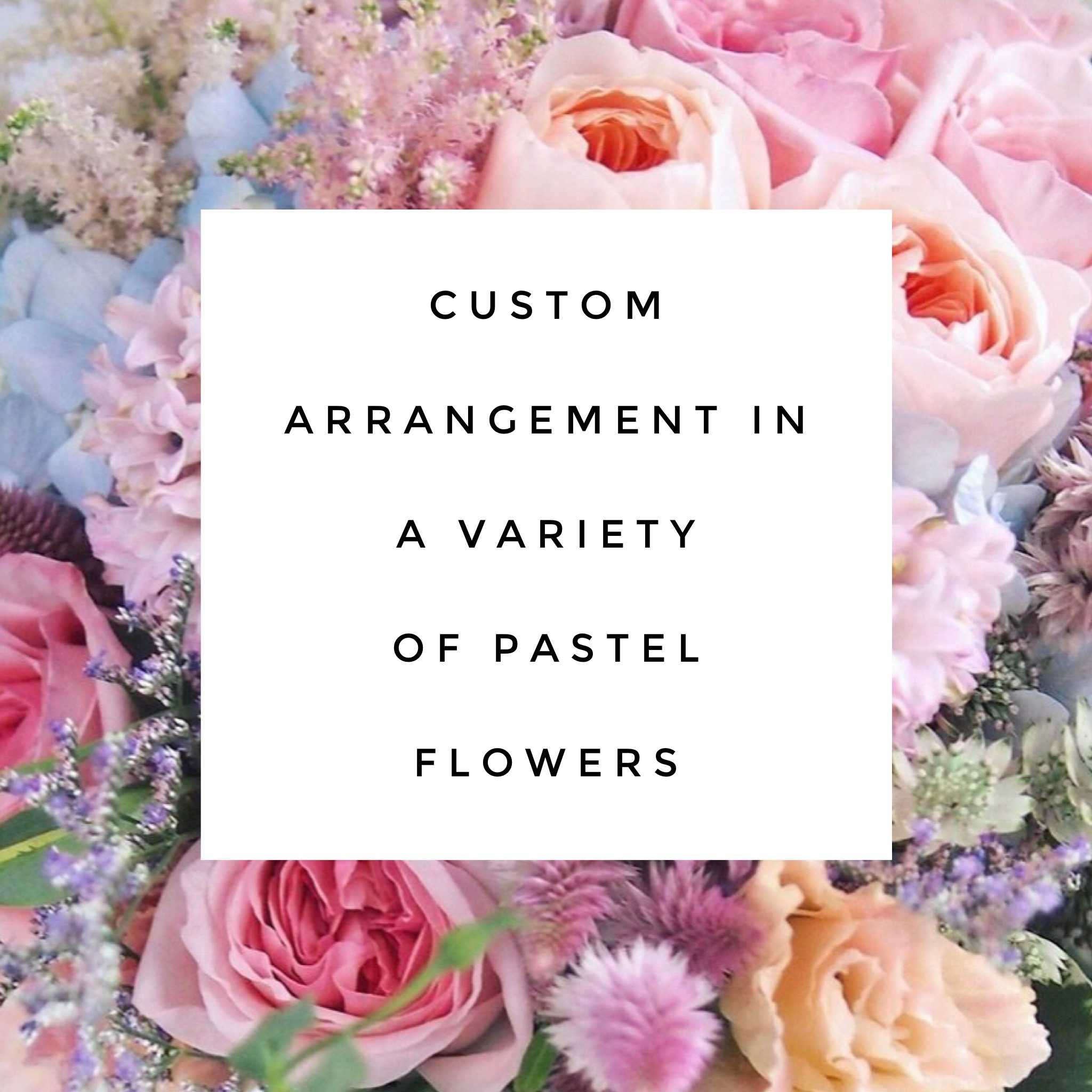 Pastel Color Palette Premium Price Points
150.00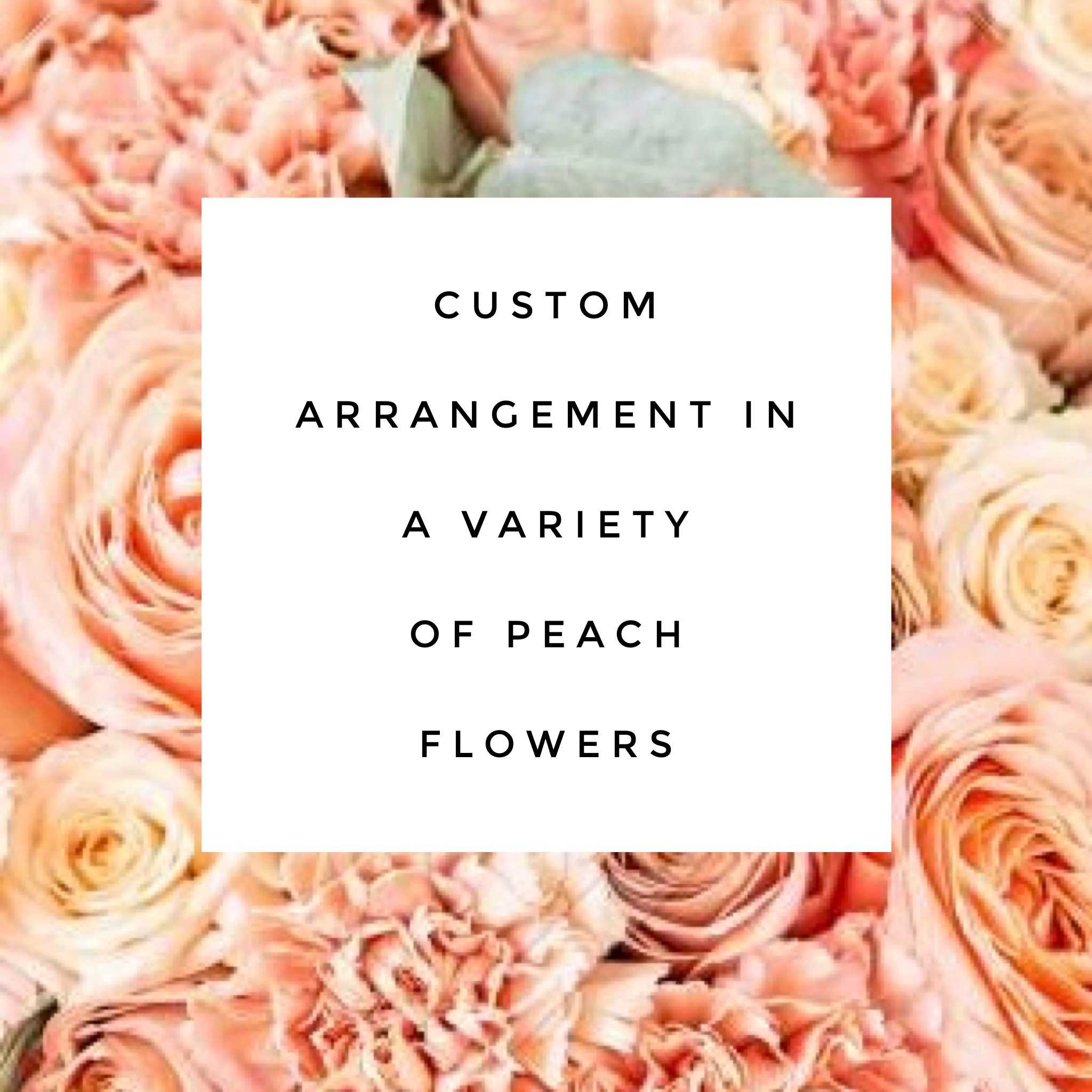 Peach Color Palette
75.00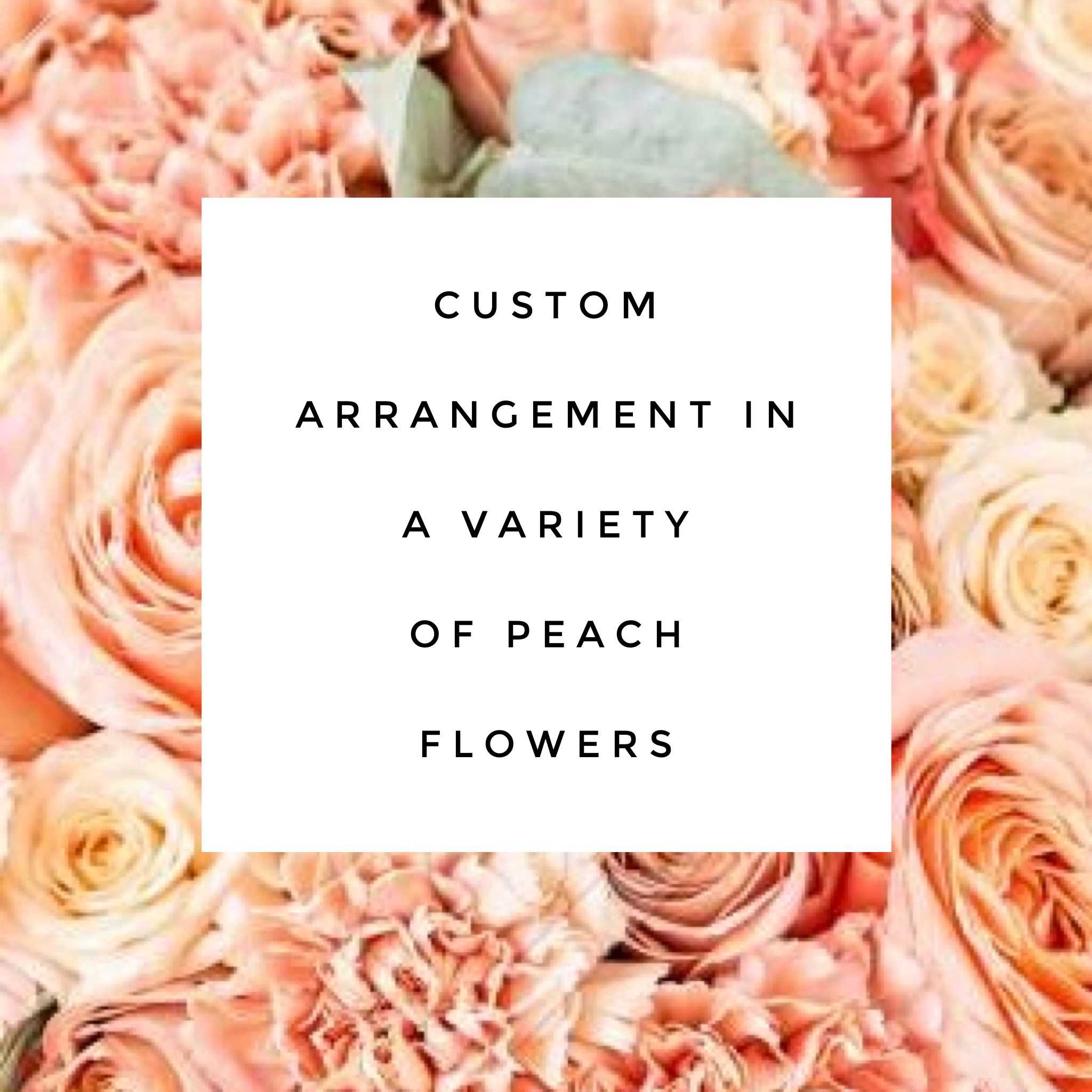 Peach Color Palette
150.00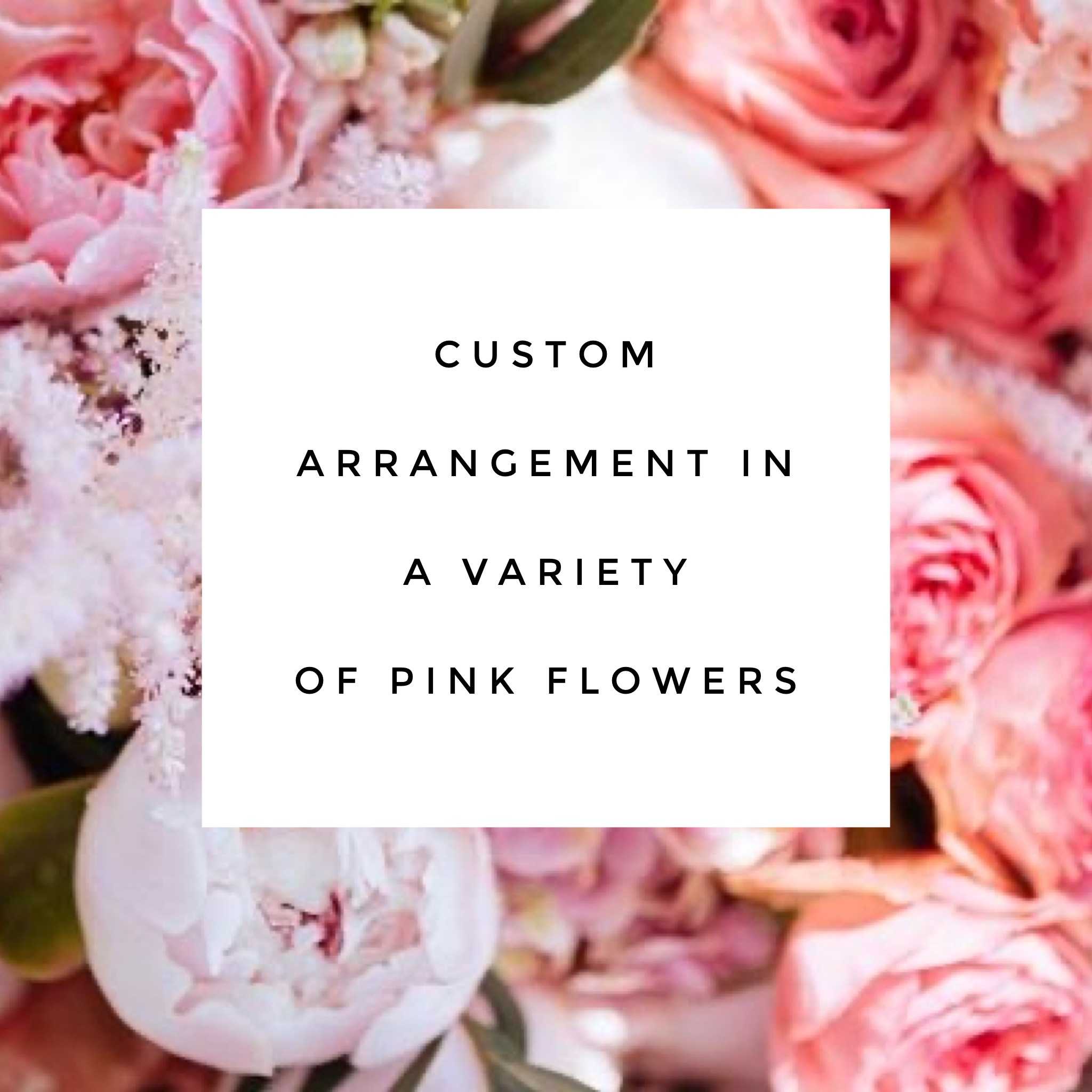 Pink Color Palette Standard Price Points
75.00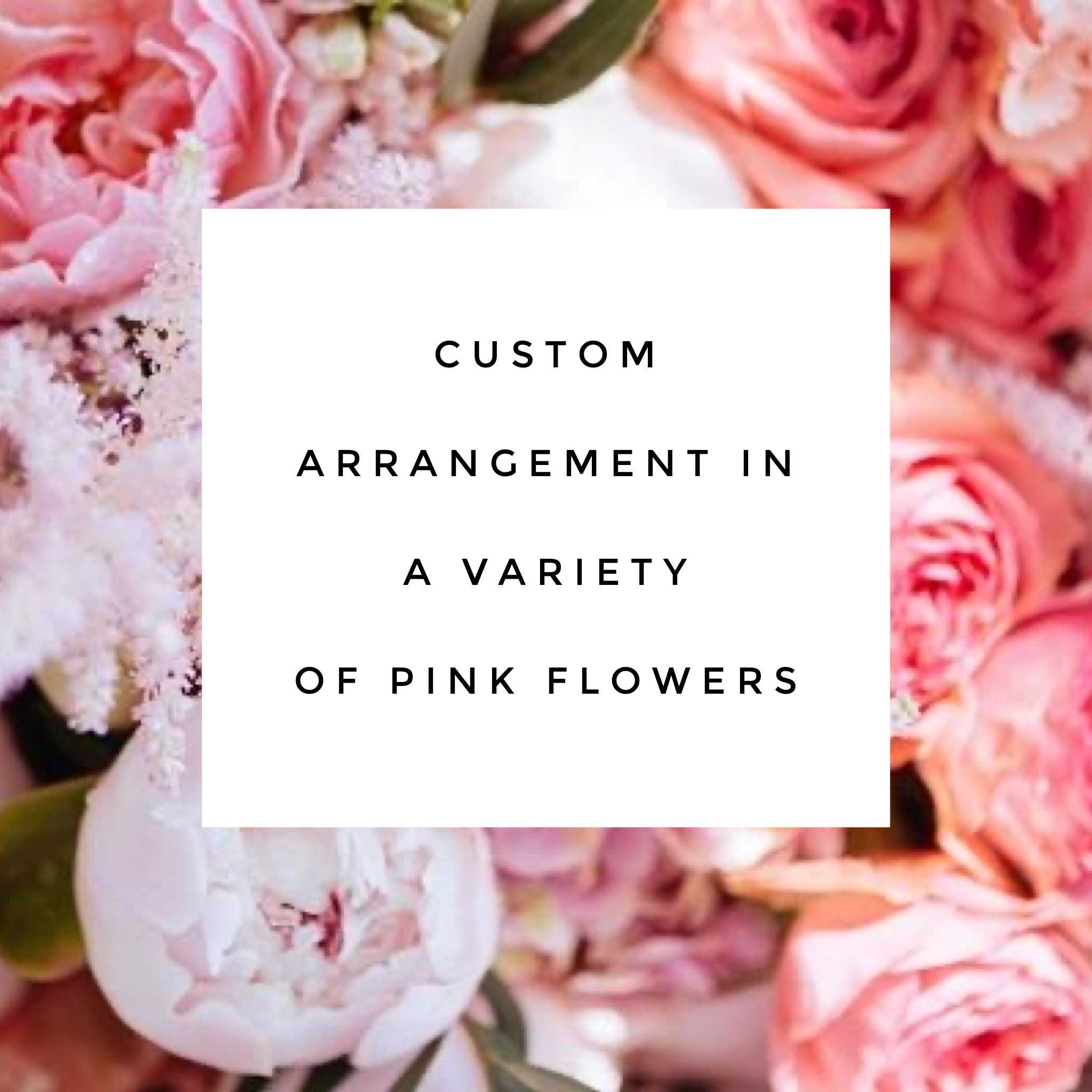 Pink Color Palette Premium Price Points
150.00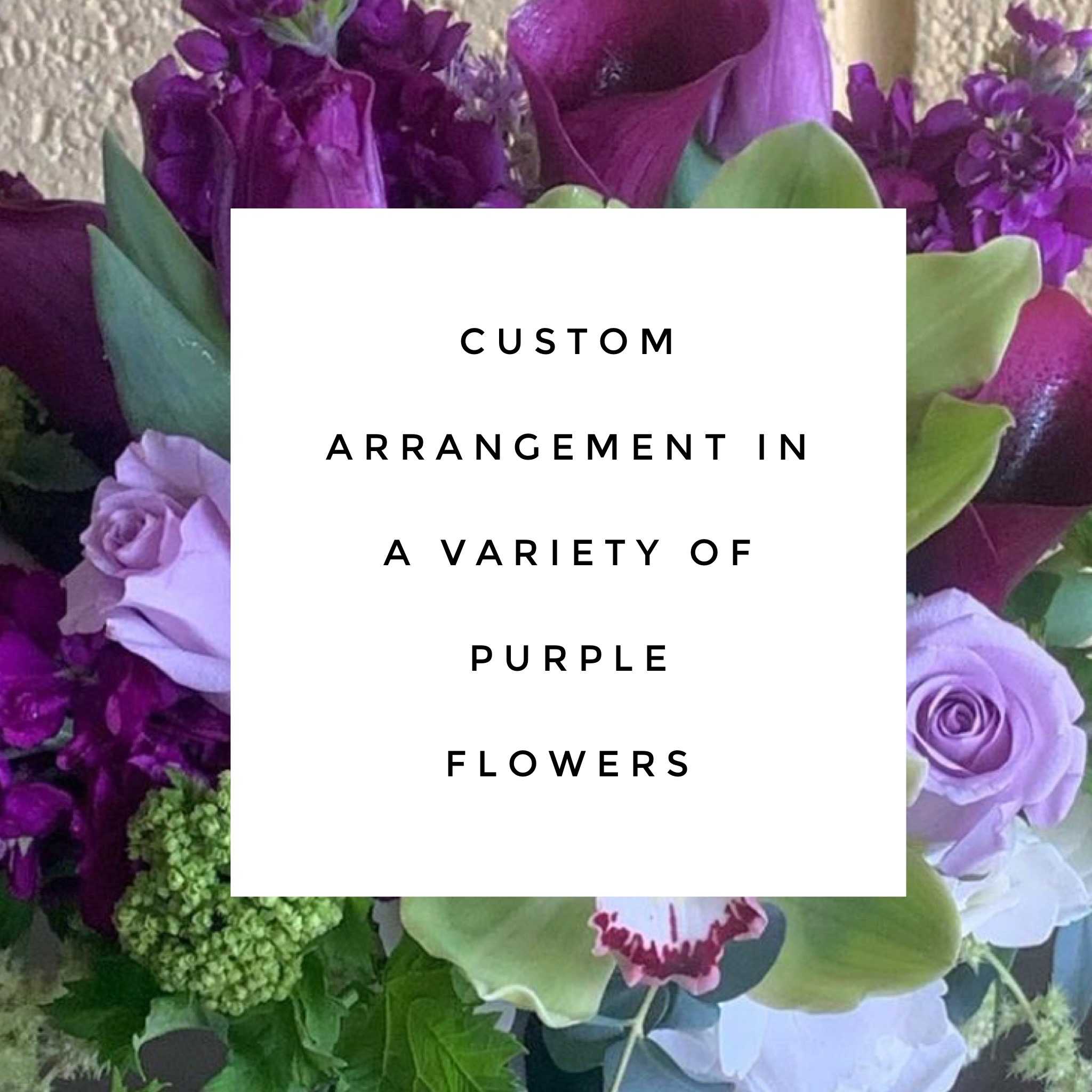 Purple Color Palette Standard Price Points
75.00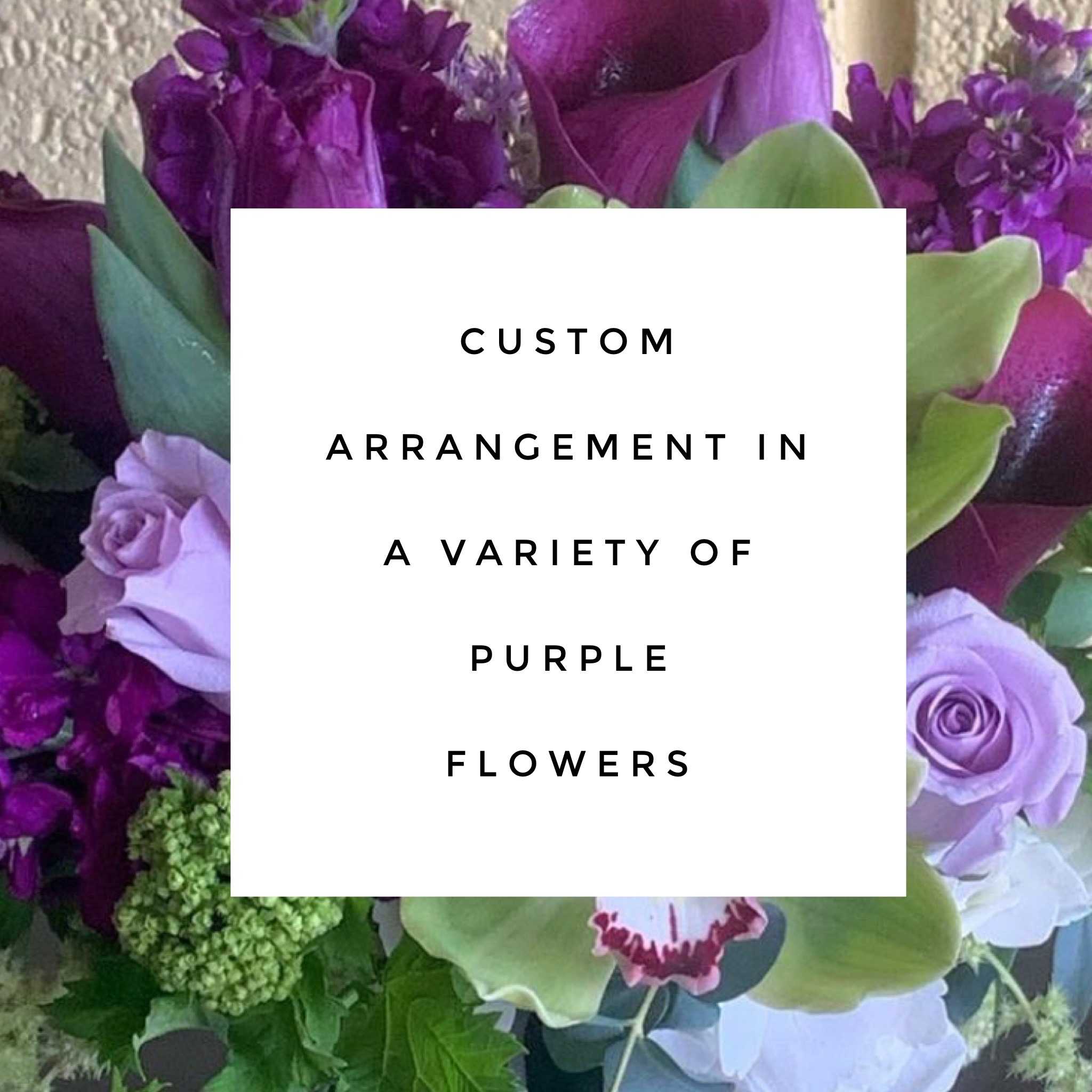 Purple Color Palette Premium Price Points
150.00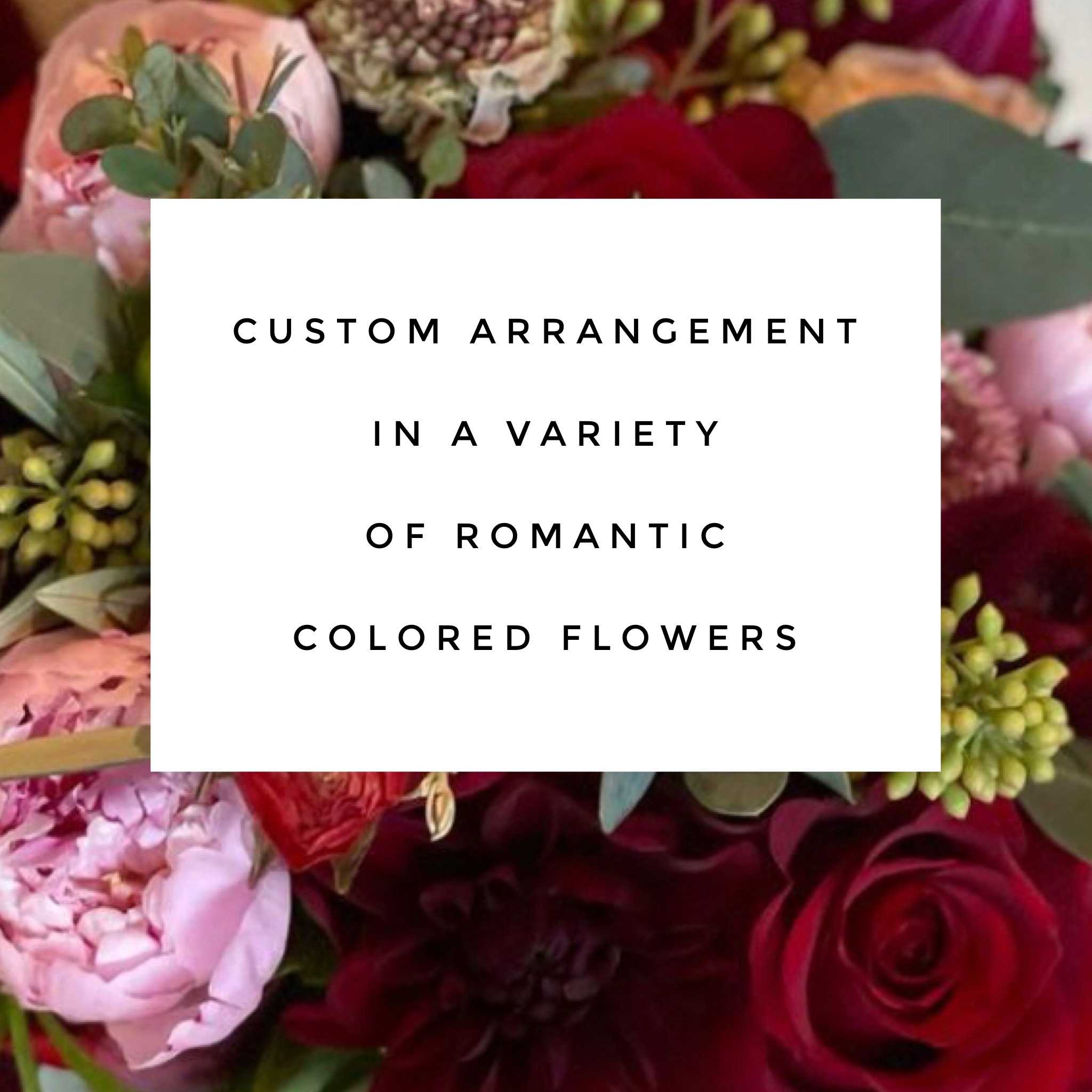 Romantic Color Palette Standard Price Points
75.00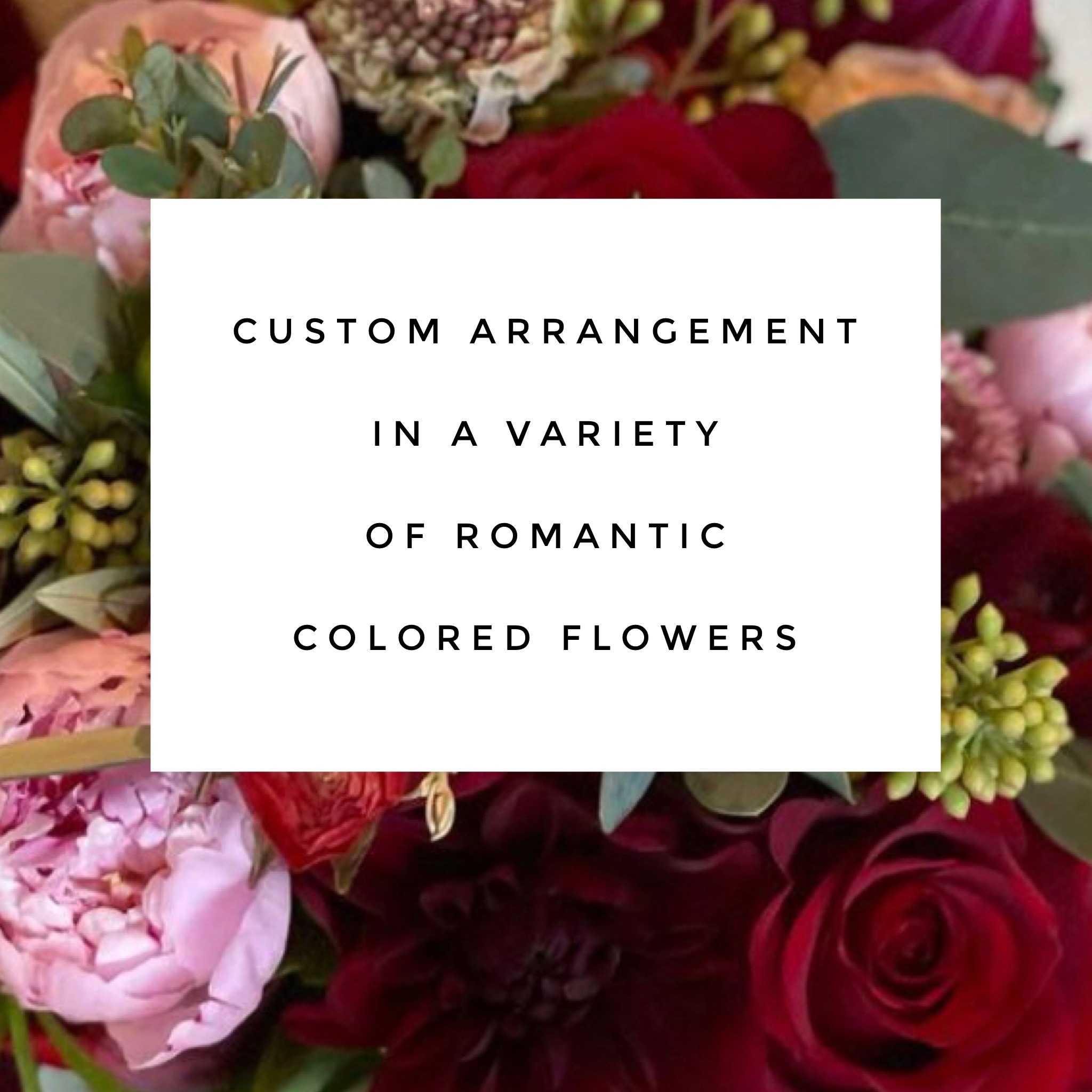 Romantic Color Palette Premium Price Points
150.00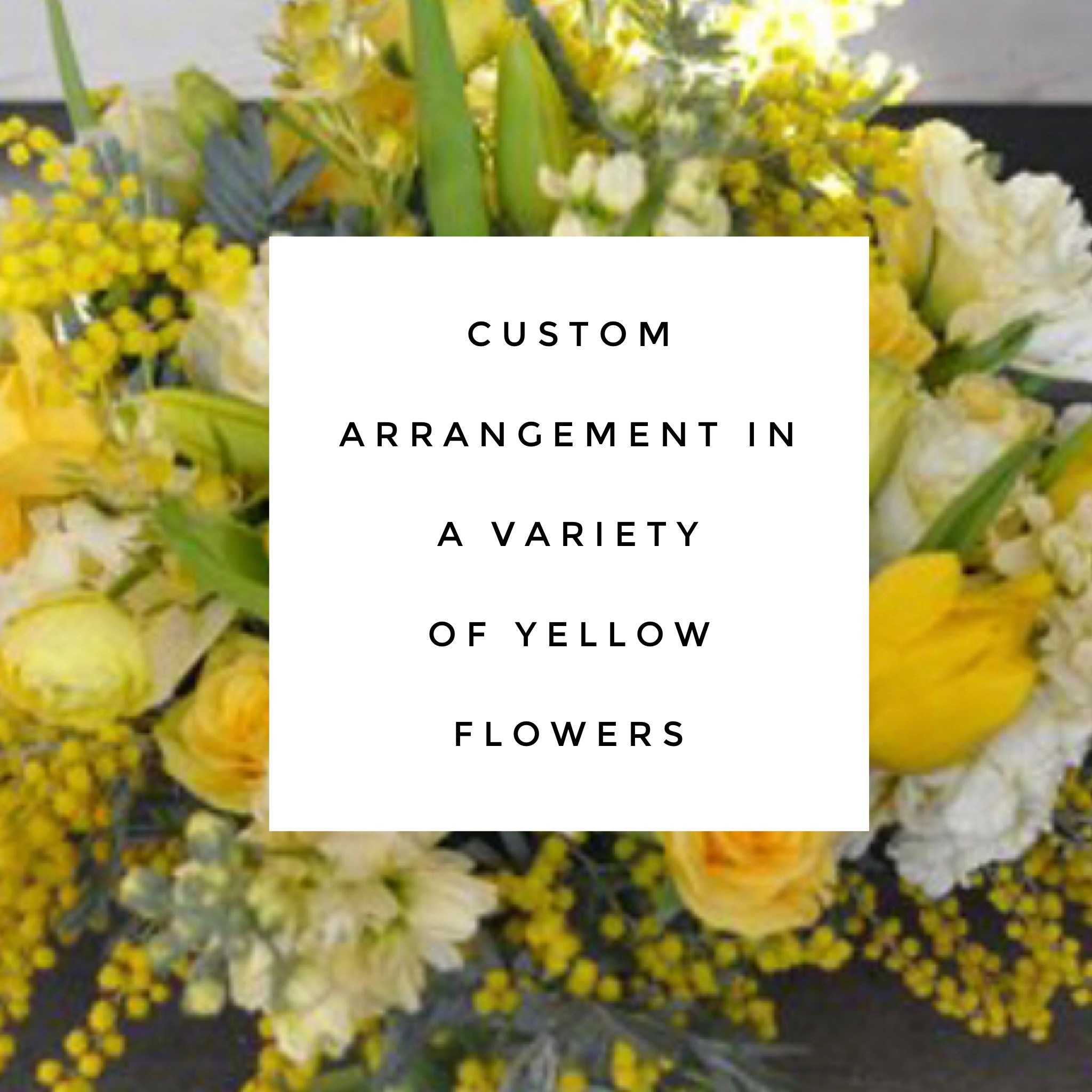 Yellow Color Palette
75.00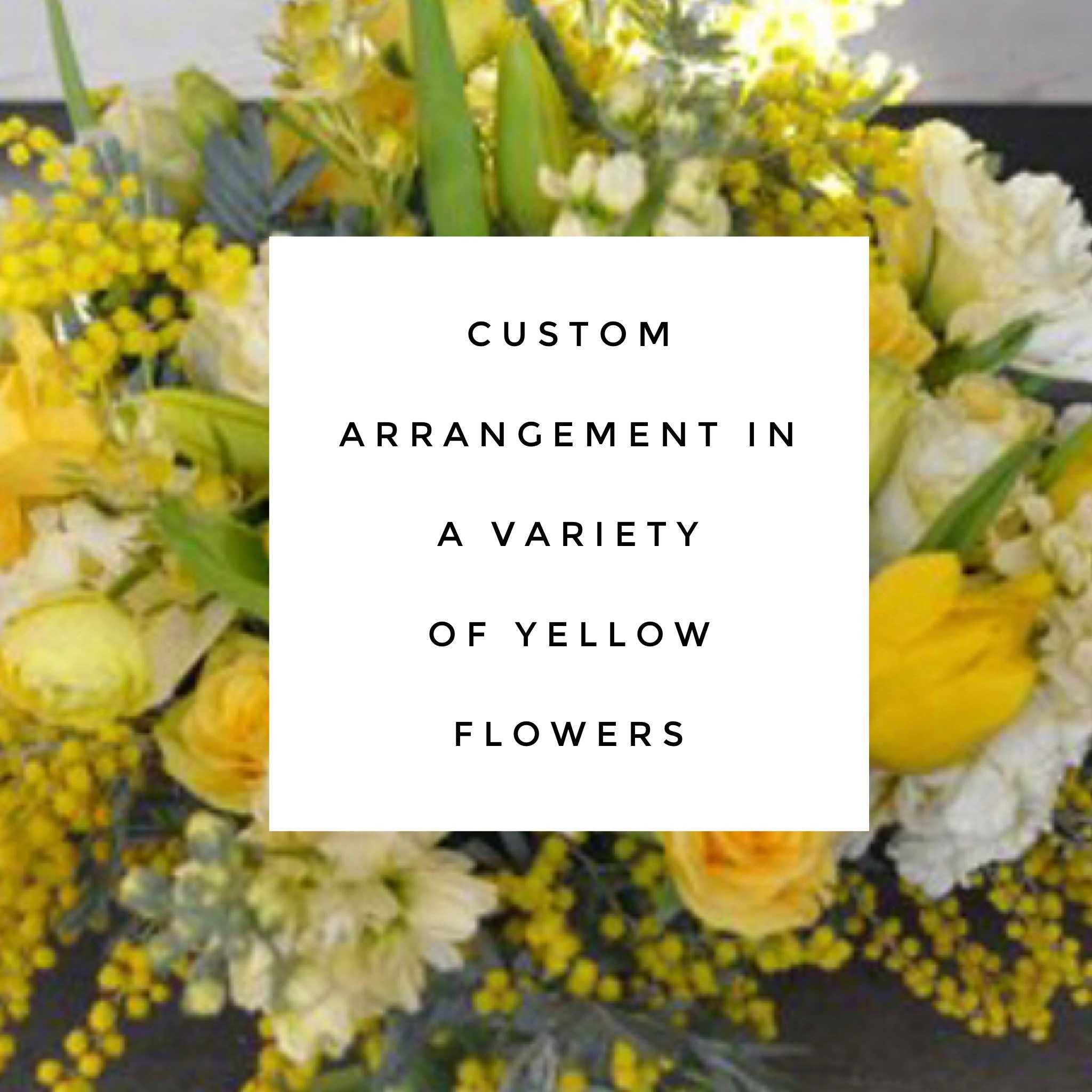 Yellow Color Palette
150.00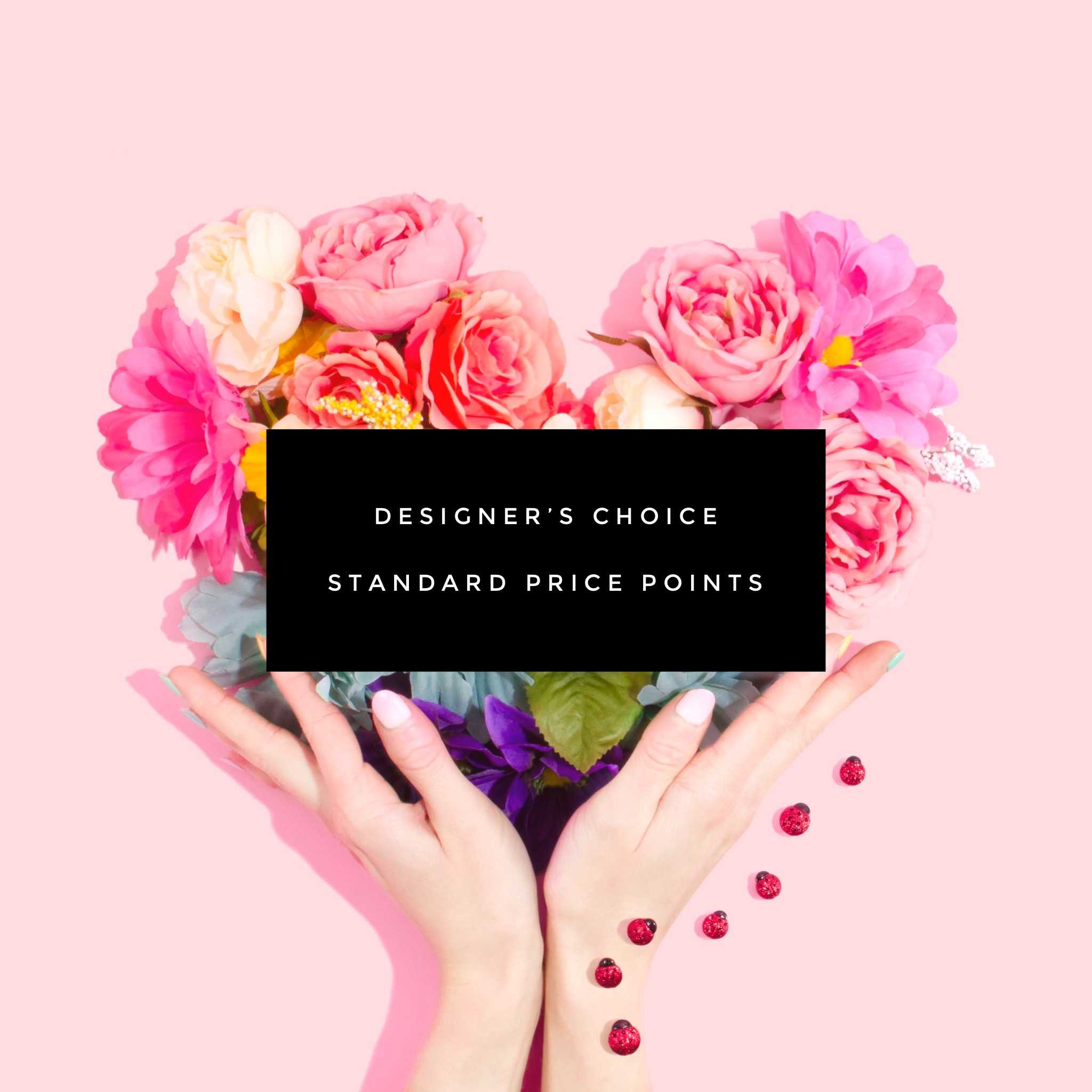 Designer`s Choice Standard Price Points
75.00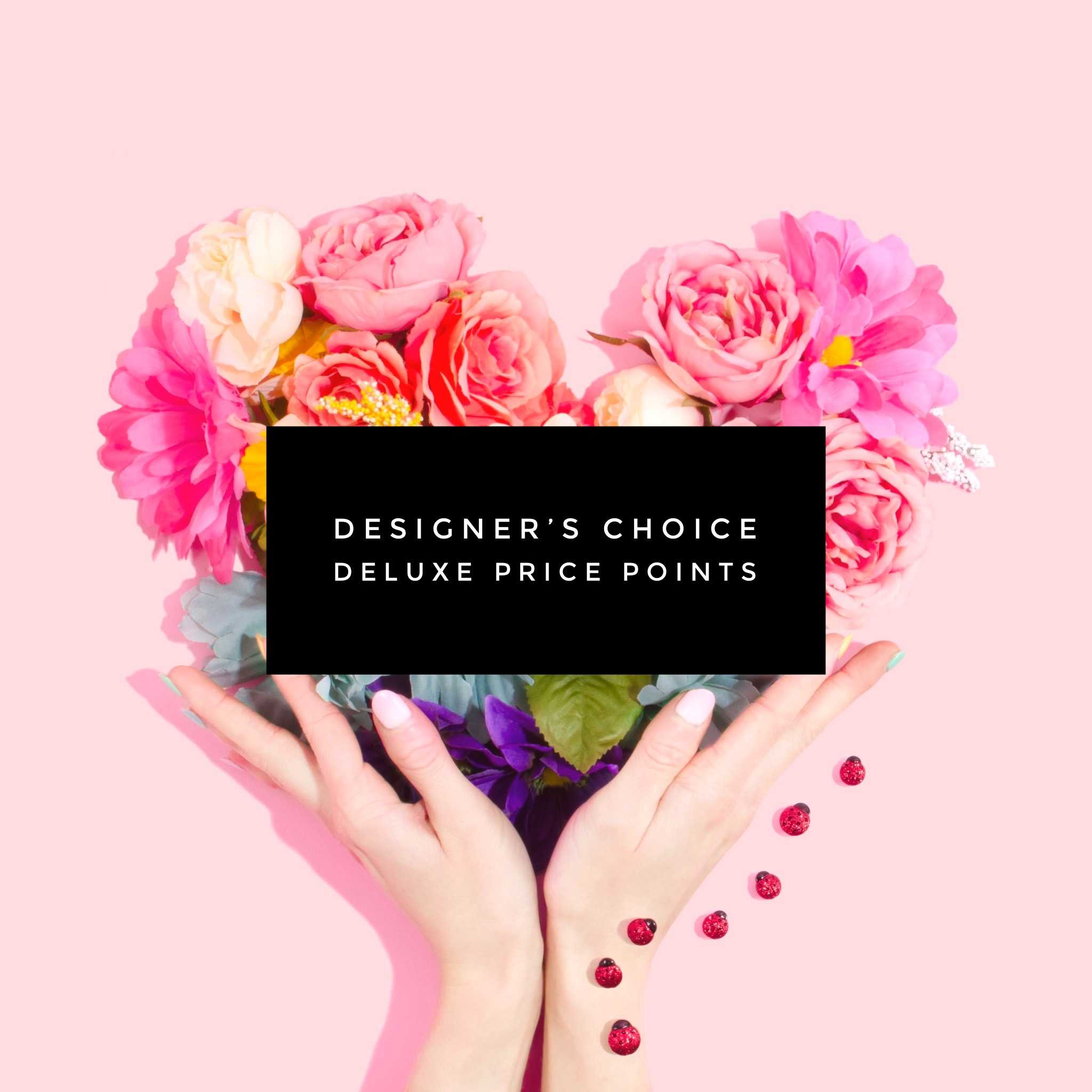 Designer`s Choice Deluxe Price Points
150.00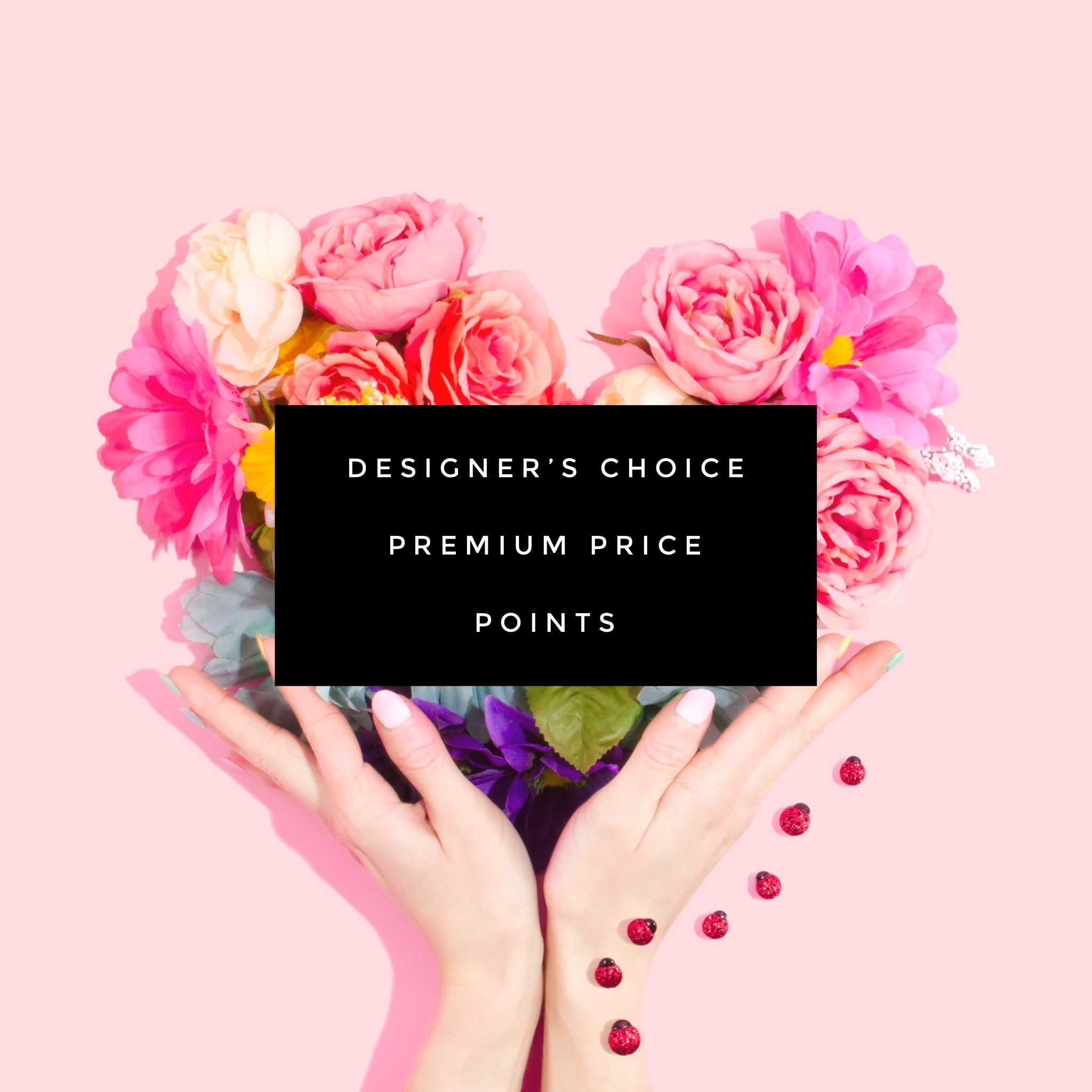 Designer`s Choice Premium Price Points
225.00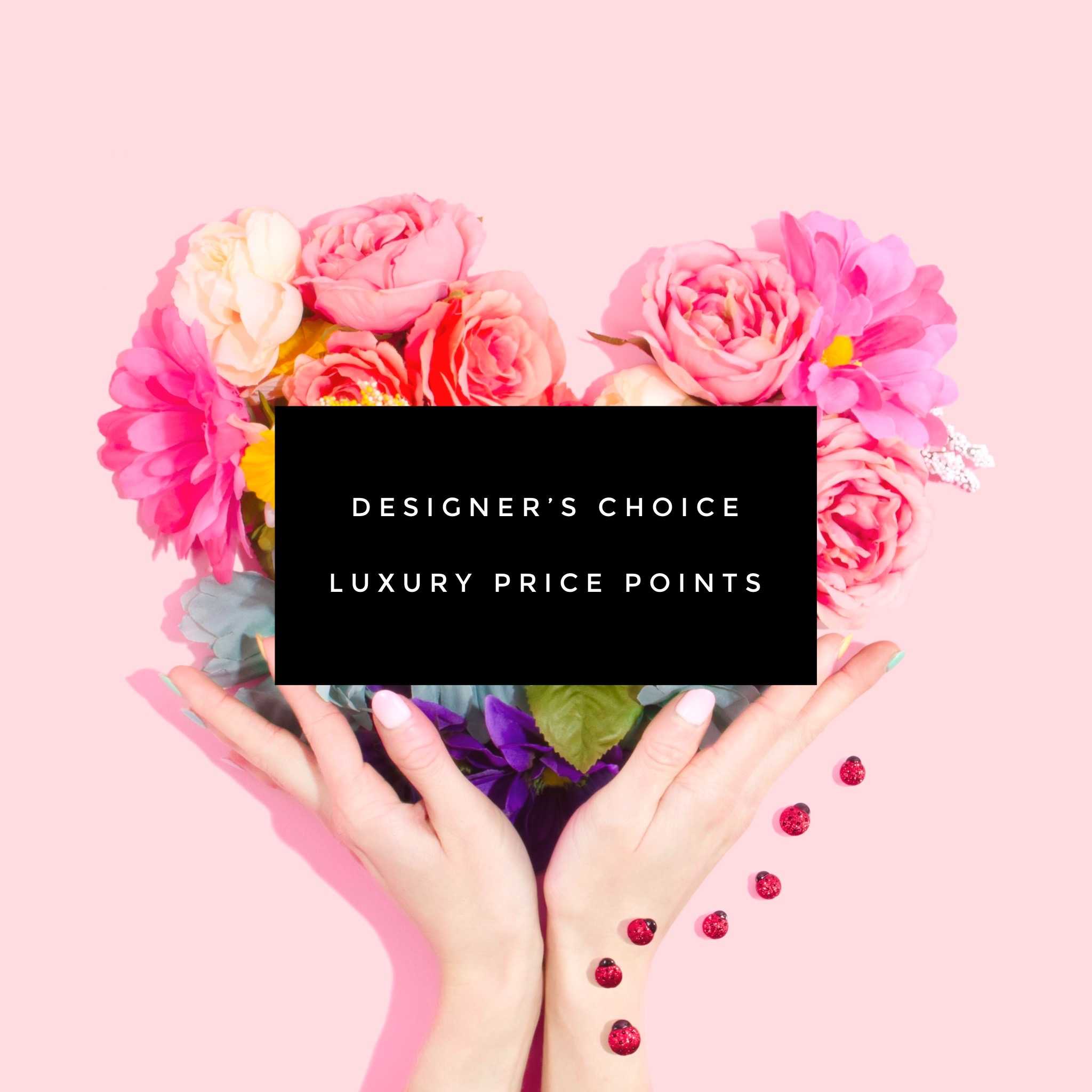 Designer`s Choice Luxury Price Points
300.00